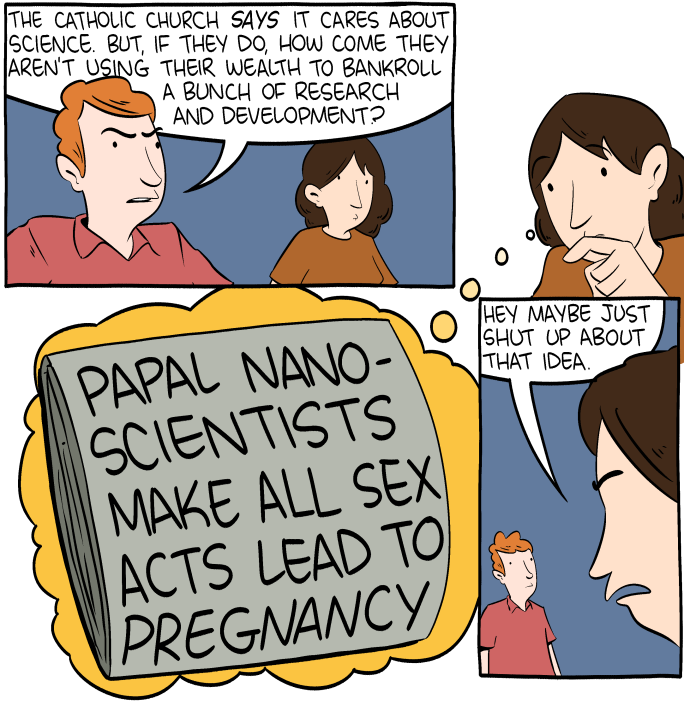 Rotate phone to read blog
Back to normal schedule soonish.
Thanks to Abby!
Tomorrow we will return to my low-quality scribbling. If you enjoyed Abby's style (you did), click here for more.
Whew!
The book tour is at an end. Tomorrow morning, we fly home. Thanks to everyone who said hi or sent encouragement. What a crazy adventure this has been.