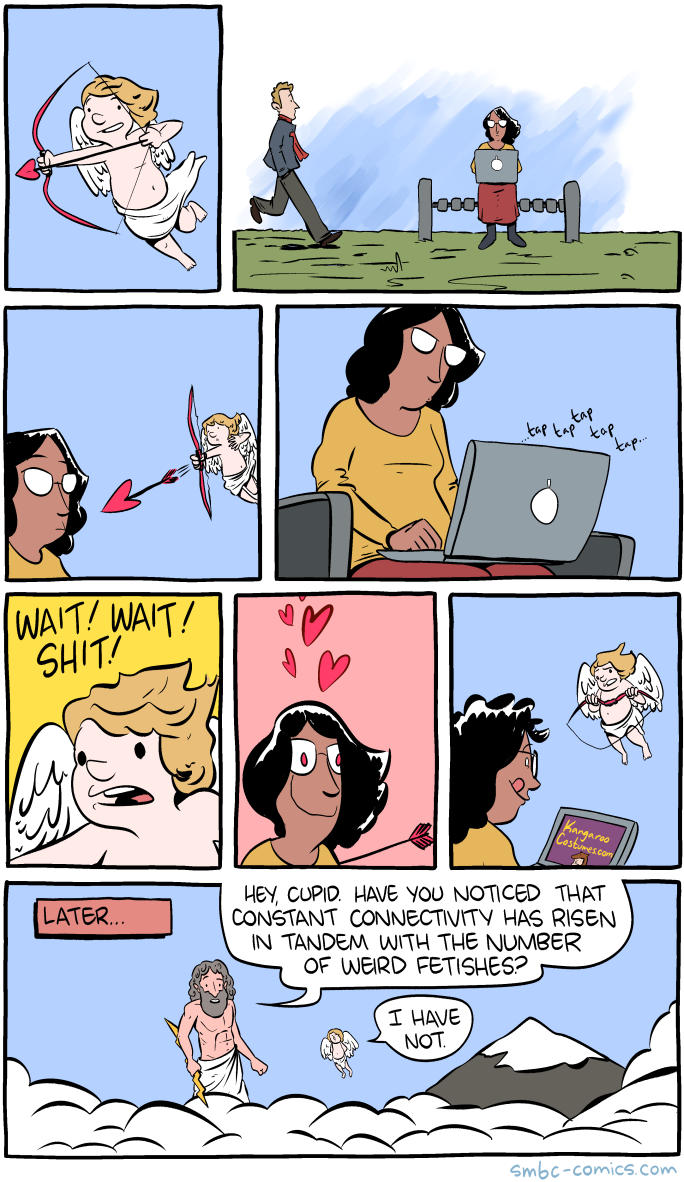 February 3, 2017

Just 12 days left to get in your proposal for BAHFest MIT! This year's show is open theme, so you can talk about ANY scientific or technological topic!
February 2, 2017

Why Do Birds Sing? From BAHFest Sydney 2016
February 1, 2017

January 31, 2017

Only two days left to get your BAHFest MIT proposals in!
January 30, 2017

Hey geeks, I know you don't come here for politics. But, if anyone wants to read some thoughts on the last 24 hours or so, I've posted some to the facebook page.