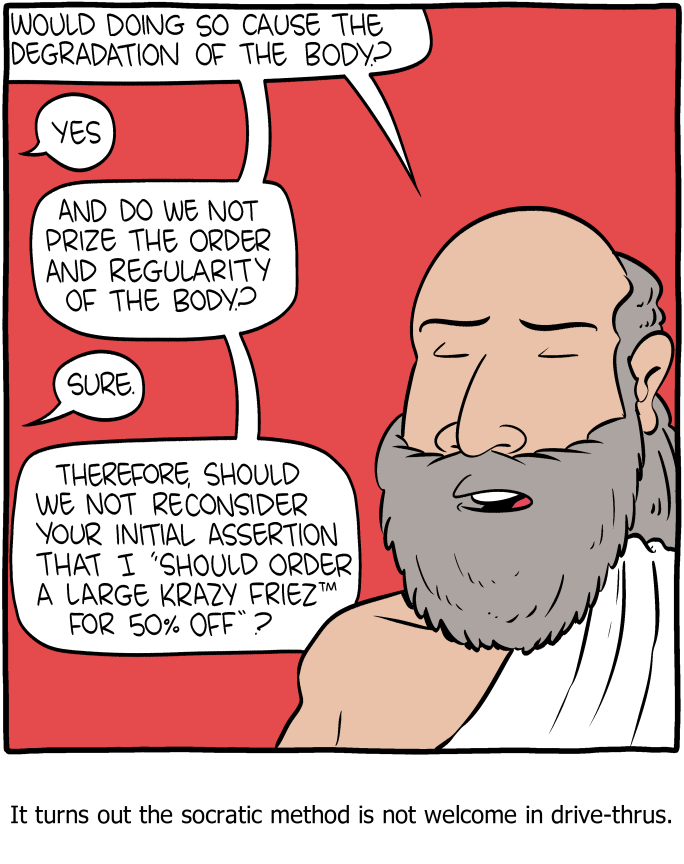 October 8, 2017

Just ten days until our BOOK TOUR OF DOOM kicks off in Seattle. All of these events have limited seating, so make sure to snag a ticket before we sell out!
October 7, 2017

October 6, 2017

BAHFest Seattle is 60% sold out! Buy soon or languish in sorrows.
October 5, 2017

October 4, 2017

The Soonish book tour is nearly upon us! Come see me and Kelly and events around the US!