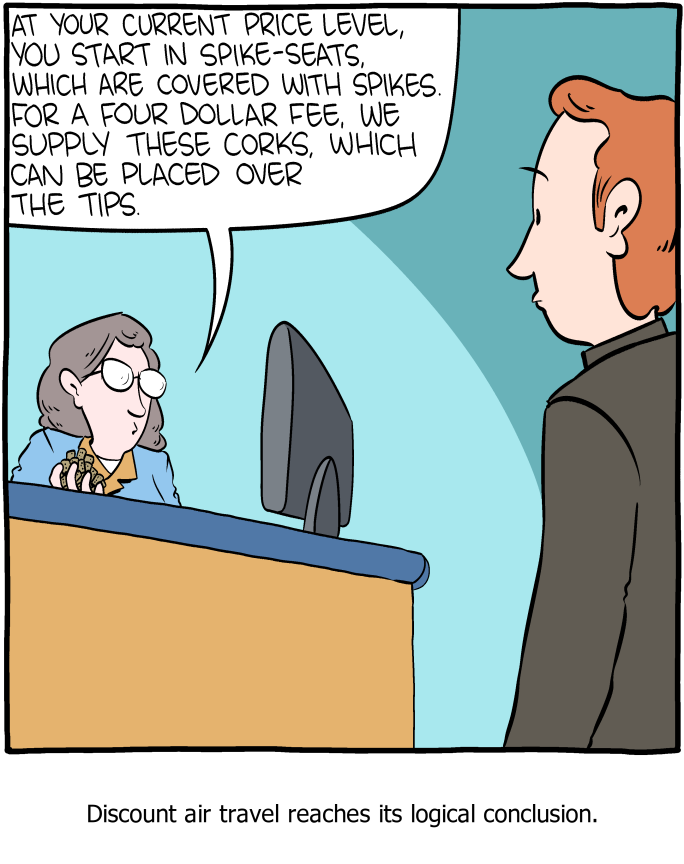 October 28, 2017

October 27, 2017

Hey geeks! We'll be talking science, tech, and stupid geek jokes at Kepler's in San Francisco tomorrow. Come see us!
October 26, 2017

Soonish is officially a NYT Bestseller. Thanks everyone!
October 25, 2017

October 24, 2017

Last chance to see us in NYC any time soon is tonight at 8pm. Thanks, geeks!