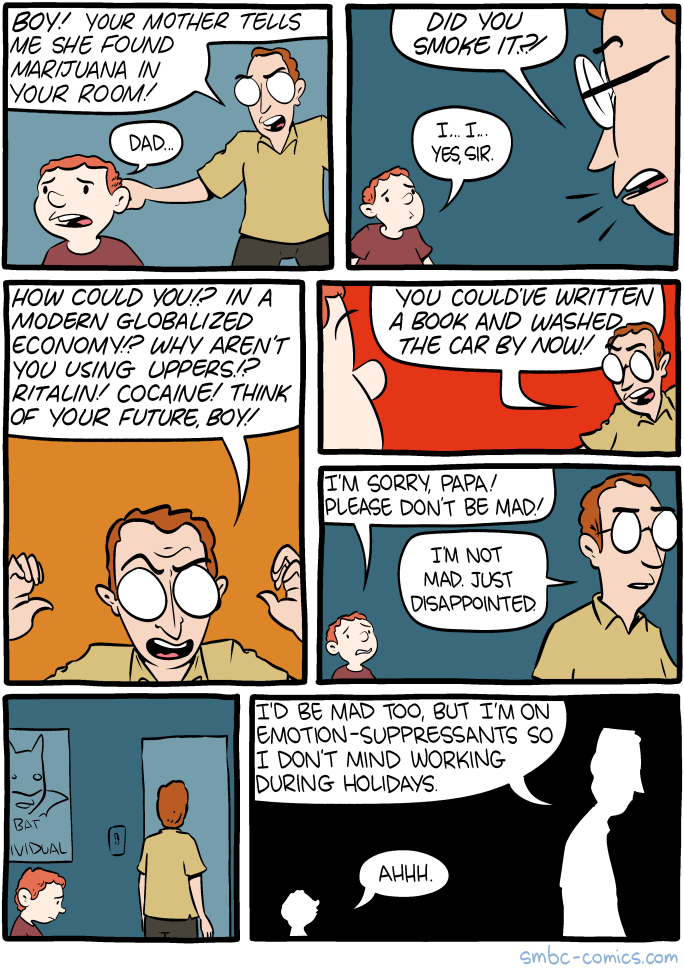 Rotate phone to read blog
BAH!
Hey geeks! We have upcoming BAHFests in Sydney, Houston, Seattle, and San Francisco! Check it out!
I feel like my parenting comics actually got meaner *after* I had kids.
Whee!
At this rate, I might hit 400 comics drawn this year. And then... then I can just die.