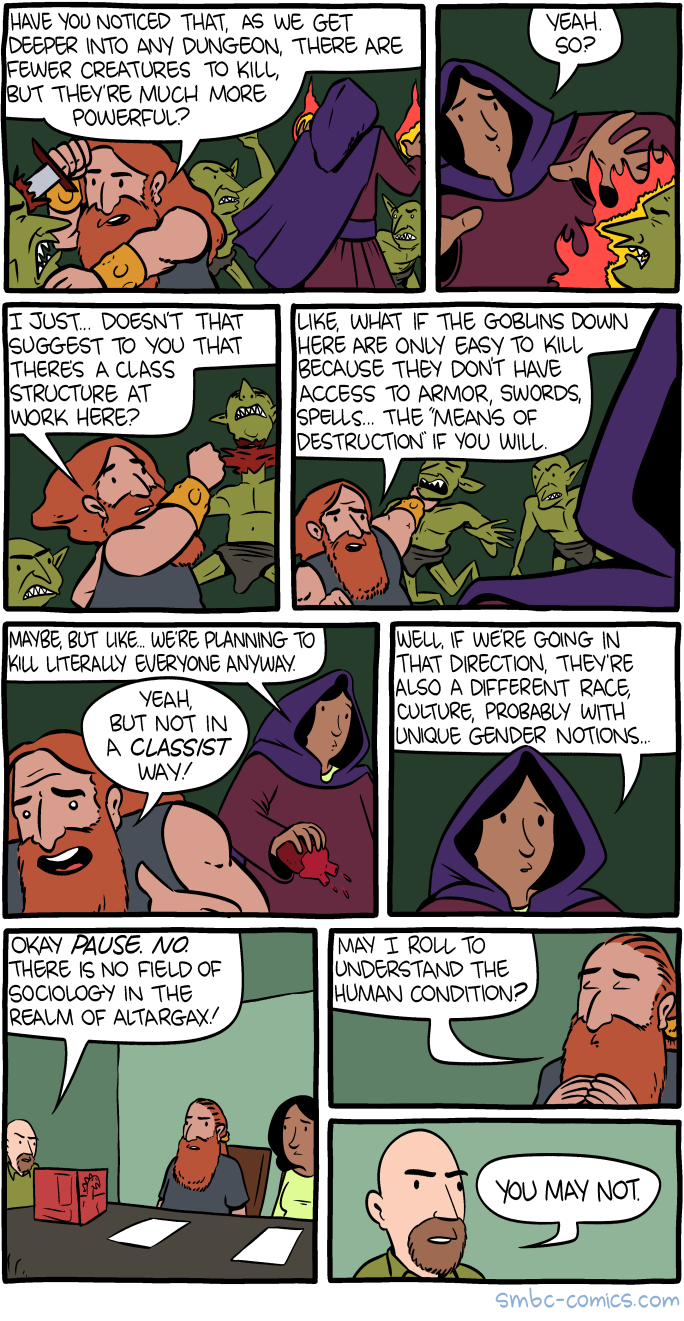 April 22, 2017

Last full day to get your BAHFest East tickets! We moved over a bunch of cheap tickets, but after these are gone, there are no more!
Also, in case you missed it, I'll be signing books prior to the show at MIT Press Bookstore, from 3-430. If you don't want to wait in line after the show, this is the way to go. <3
April 21, 2017

April 20, 2017

We're running out of most tickets for BAHFest MIT, so we've moved over some of the more expensive ones to lower levels. Buy soon or feel shame!
April 19, 2017

You wouldn't believe this, but hey, me and Kelly have a new book out!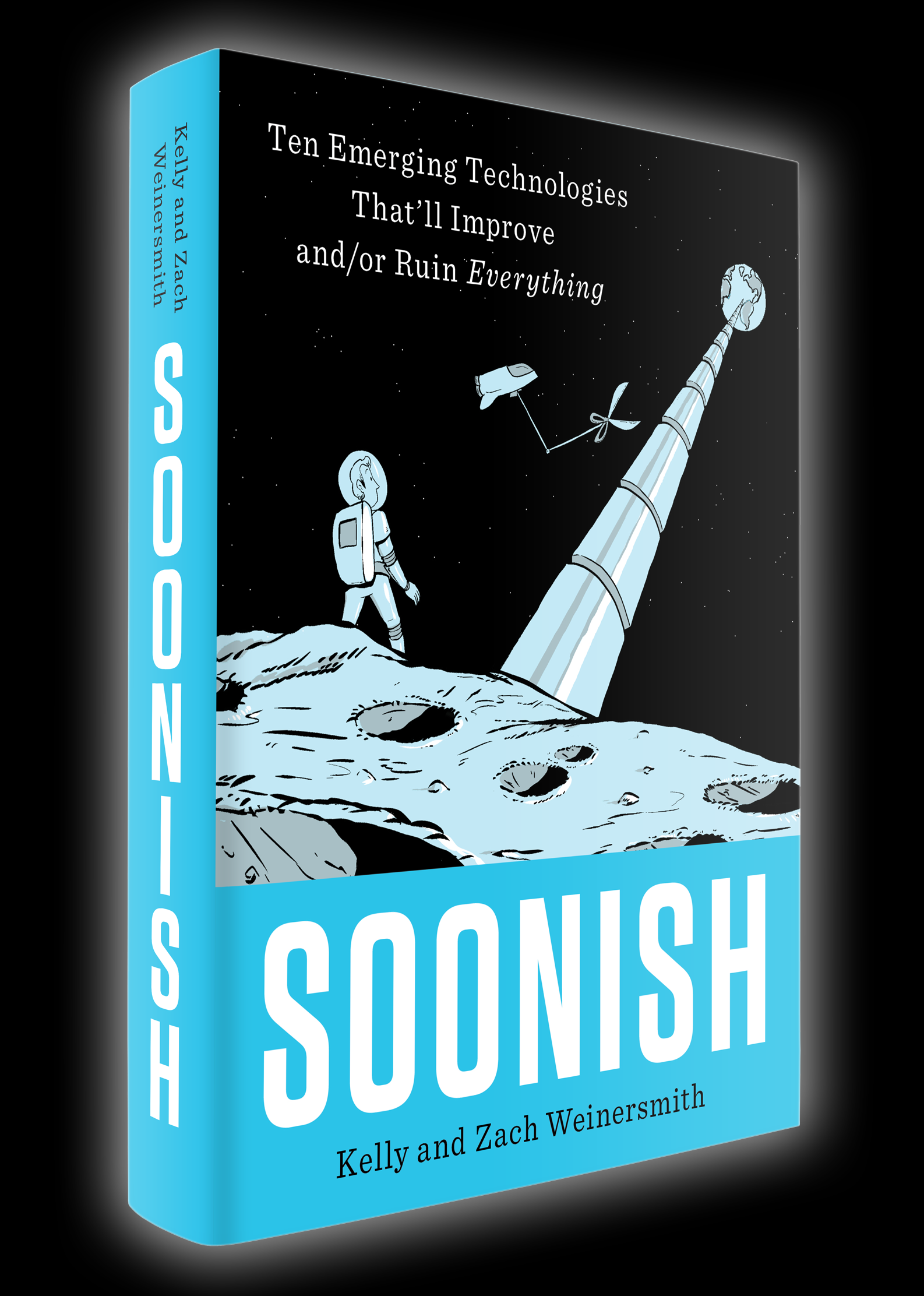 April 19, 2017