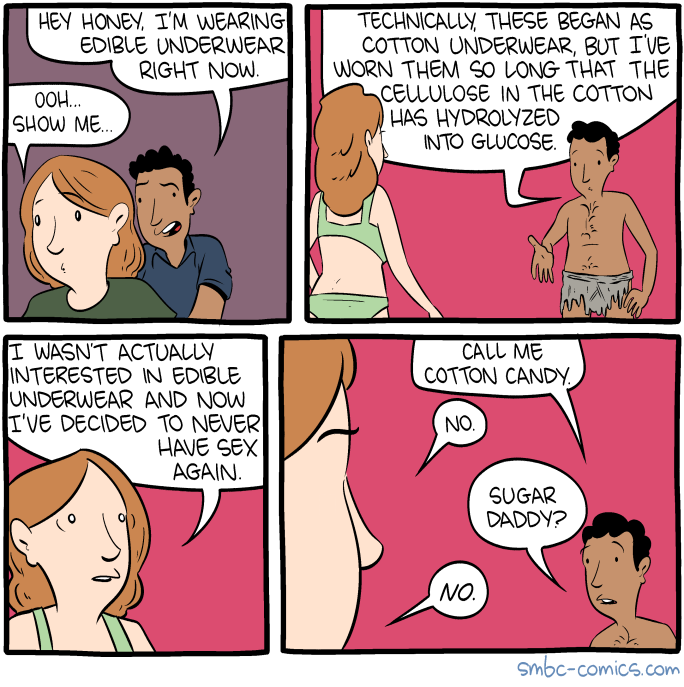 August 9, 2017

August 8, 2017

Hey geeks! If you want the new books signed, at a big discount, they're only available for a little bit longer!
August 7, 2017

Hey geeks! We're doing this little crossover thing to celebrate Abby's new book, which features properly protofeathered dinosaurs. Check it out!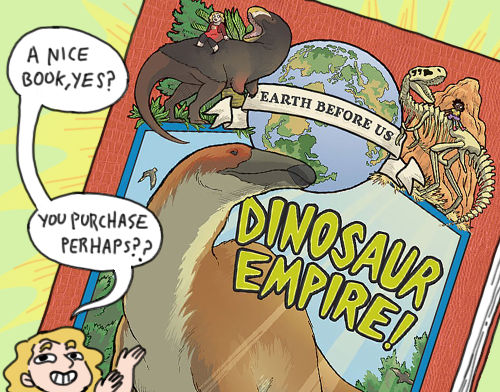 PS: She'll also be doing an AMA today on reddit.
August 6, 2017

August 5, 2017

Hey geeks! We have upcoming BAHFests in Sydney, Houston, Seattle, and San Francisco! Check it out!