August 10, 2017

August 9, 2017

Hey, you probably haven't heard of it, but me and Kelly wrote a book called Soonish, and we'd appreciate if you checked it out.
August 9, 2017

August 8, 2017

Hey geeks! If you want the new books signed, at a big discount, they're only available for a little bit longer!
August 7, 2017

Hey geeks! We're doing this little crossover thing to celebrate Abby's new book, which features properly protofeathered dinosaurs. Check it out!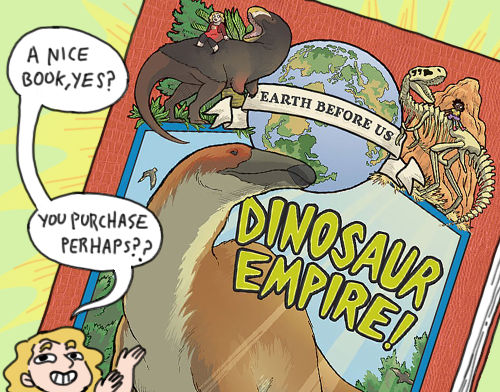 PS: She'll also be doing an AMA today on reddit.