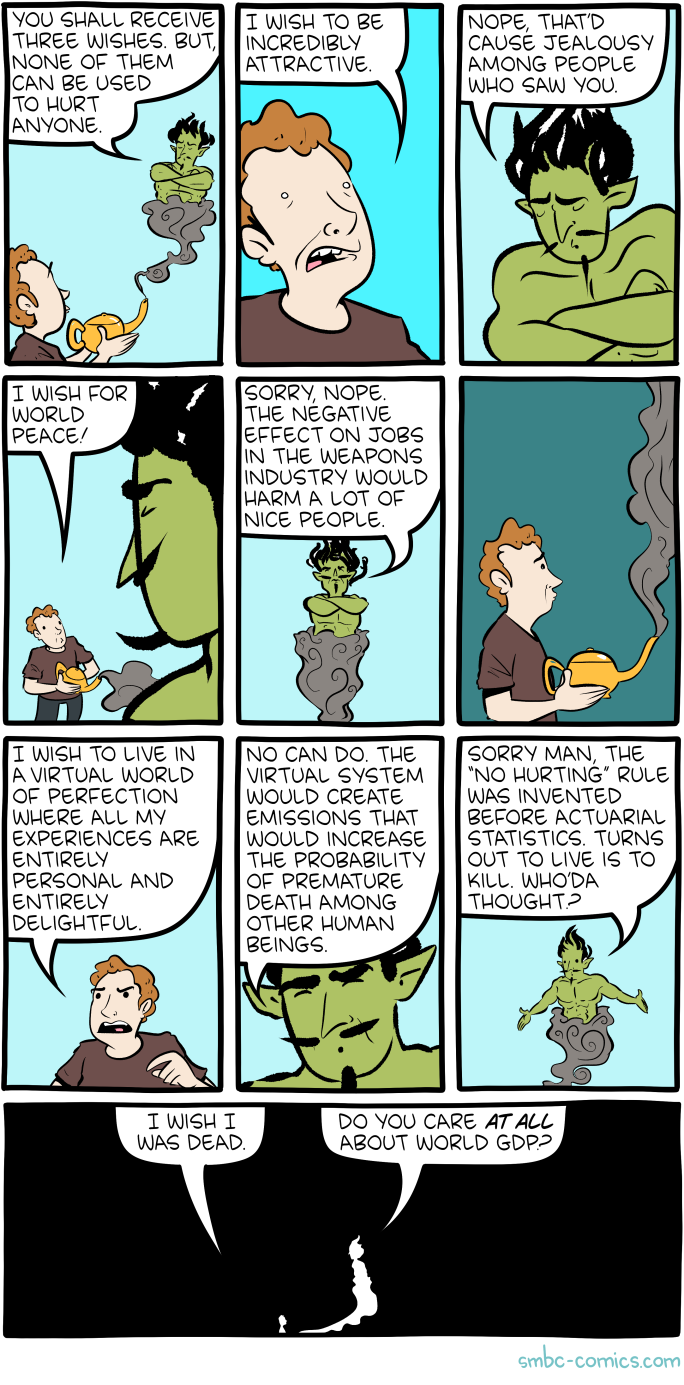 Rotate phone to read blog
I know nobody reads this blog, but I just wanted to paste the shockingly positive reviews Bea Wolf has gotten so far. More are on the way, but are under wraps for now. Thanks unending to all of you for putting me in a position to have the intellectual time to develop the skills to create such a risky book, and for the financial and career stability to then actually take the risk. <3
"Glorious, accurate, profoundly silly and hilariously profound."
— Neil Gaiman
"As haunting, hilarious and perplexing as the ancient stories one hears around the campfire, castle or cafeteria."
— Lemony Snicket
"It's Seuss and Dahl's mutant offspring, gorgeous and darkly witty."
— Mary Roach
"An instant classic. Like nothing I have ever seen. The unforgettable characters within Treeheart and their death-defying (and extremely funny) heroics now have a permanent place in my brain.
This combination of impossibly charming art and boundlessly thrilling and hilarious text is a required addition to your family's library.
I love this so much."
— Nathan Pyle
"This is true bardic glory, a wild embrace of absurdity and wit…"
— Bulletin of the Center for Children's Books, Starred Review
"Readers will wish they could pledge their plastic swords to defending Treeheart and the sanctity of wild childhoods everywhere."
— School Library Journal, Starred Review
"Wonderfully weird."
— Kirkus, Starred Review