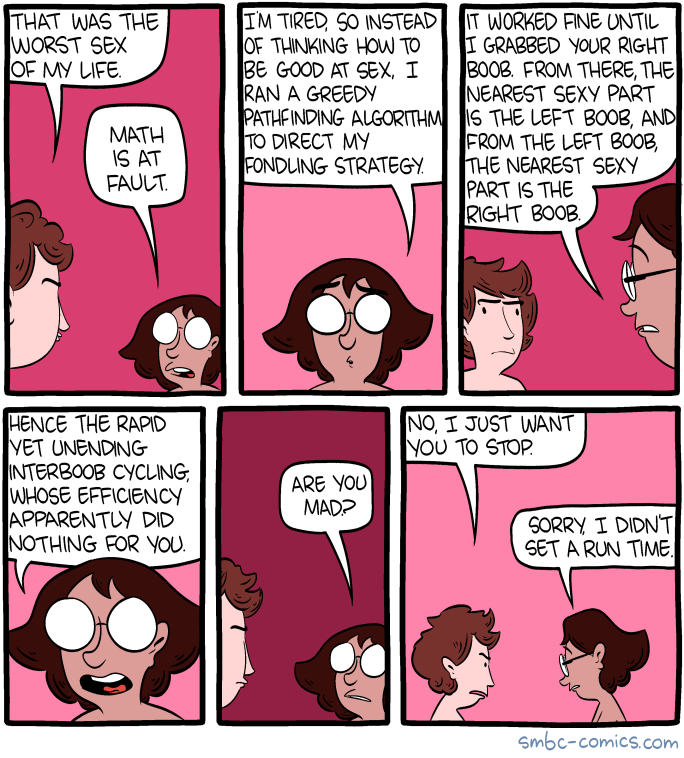 May 13, 2017

If you live in Sydney Australia or Houston Texas, submissions are now open for your local BAHFest!
May 12, 2017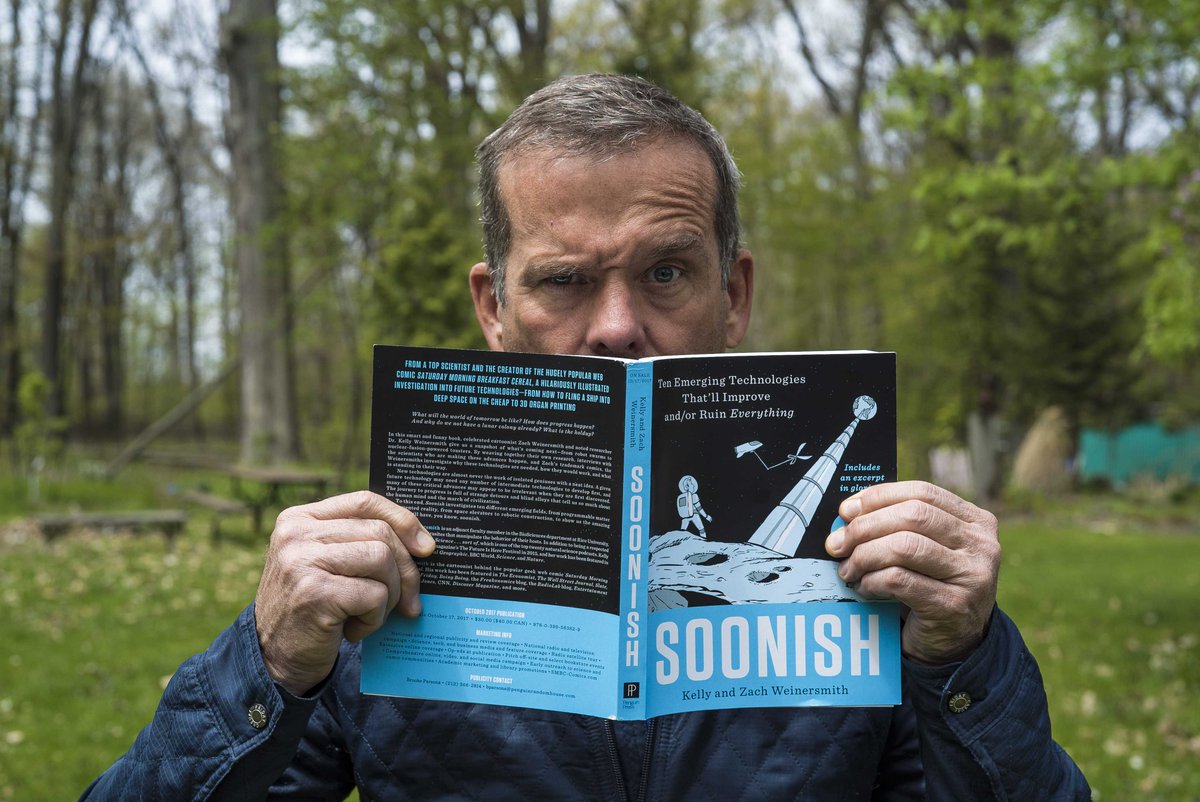 All I'm saying is, if you don't get a copy of my pop science book, well, that's just one more thing you and Commander Hadfield don't have in common.
May 11, 2017

May 10, 2017

May 9, 2017

True story - long ago when I was on the dating market, every time I talked to a grad student who found out I was a cartoonist, she'd say "ARE YOU JORGE CHAM?" More and more, I regret that I always said no.
Anyway, you should check out his book!