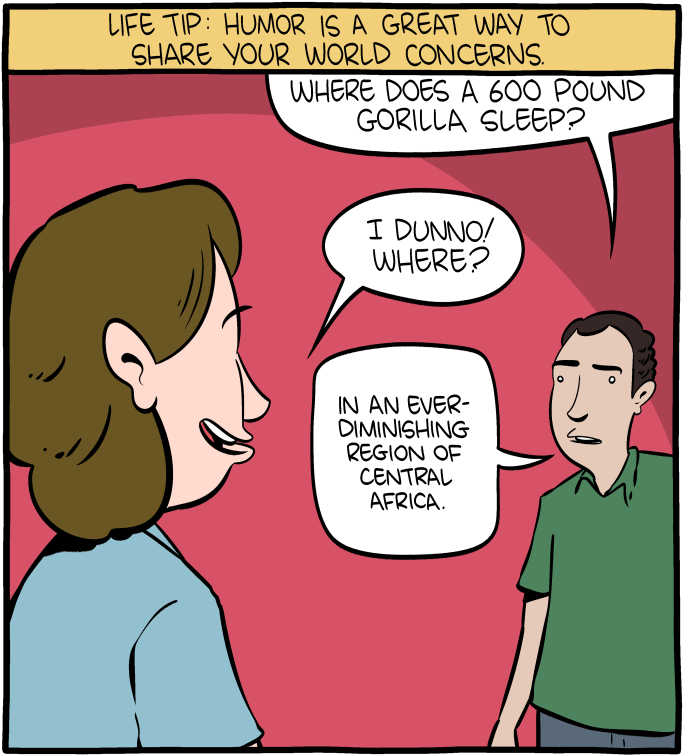 September 22, 2017

September 21, 2017

Hey geeks! We've sold 1/3 of all Seattle BAHFest tickets in just a few days. This one's definitely selling out, so buy soon if you want to lock in a spot!
We're also having a pre-show chat with me about Soonish. The tickets are just $1.
September 20, 2017

We're now in our final month promoting Soonish. As ever, we really thank all of you who've preordered. I can't say everything, but those good early sales numbers have really opened some doors for us. So, thank you all!
September 20, 2017

September 19, 2017

New BAHFEST DAY! In which Beth Bearce proposes a new method of bosonoception: