Rotate phone to read blog
Houstonians!
Hey geeks of Houston! We've sold more than half of the discounted student tickets for BAHFest Houston! Buy soon if you wanna see me, Jorge Cham, Phil Plait, and lady-who-went-to-freakin-space Nicole Stott.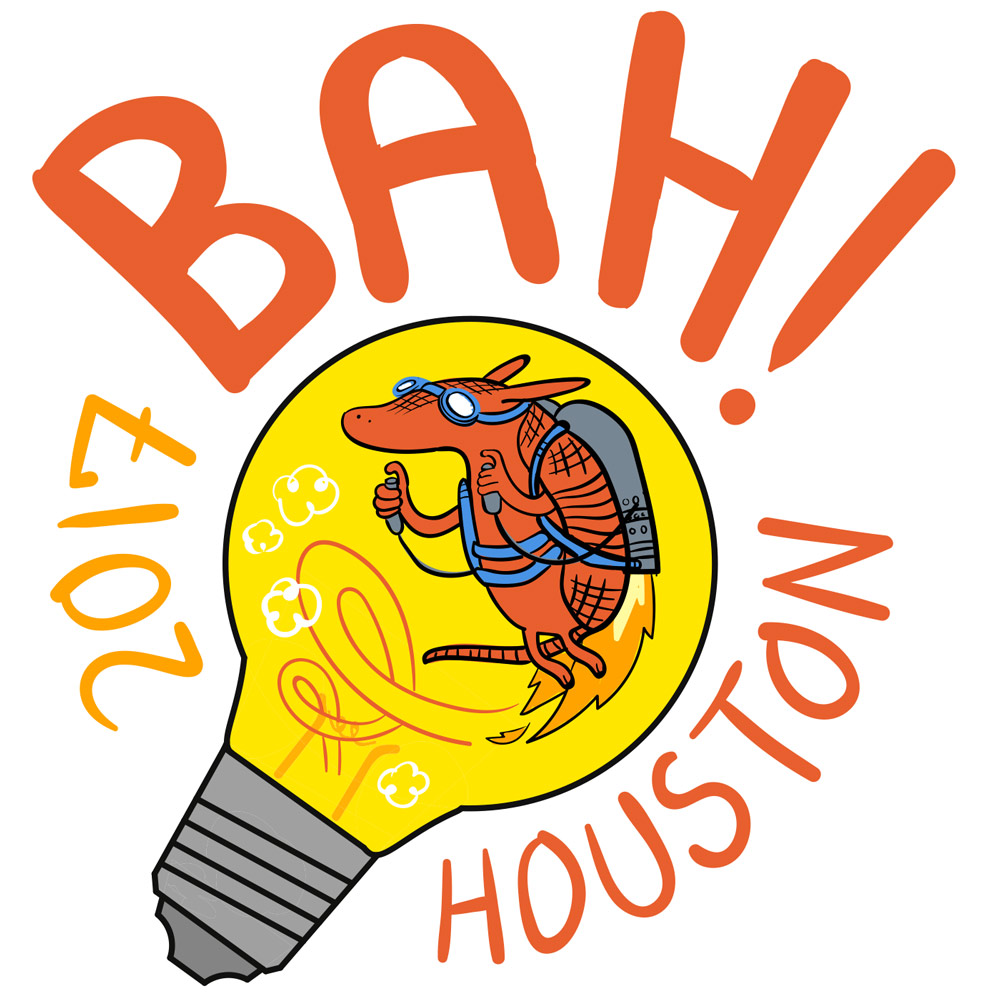 BAH!
Geeks! Just about 10 days to get in your submissions for BAHFest Seattle and BAHFest San Francisco. We're going to have some really awesome geeks on stage, so please submit soon for your chance to be part of things!