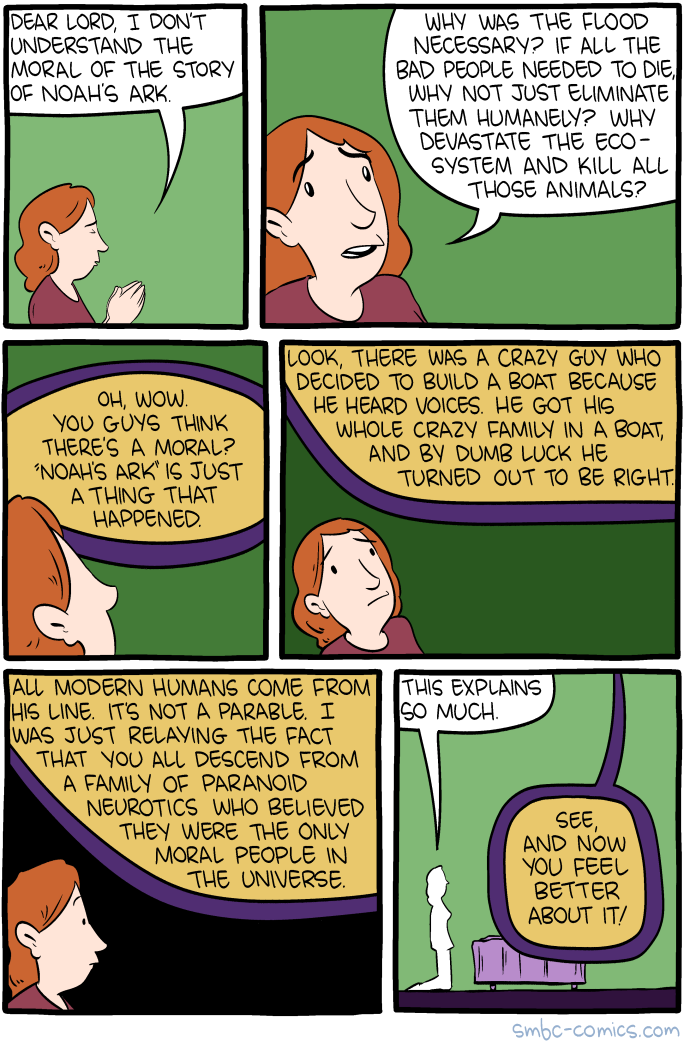 Rotate phone to read blog
Noah's Ark - BAH!
Posted August 20, 2017 at 11:07 am
Geeks! Just about 10 days to get in your submissions for BAHFest Seattle and BAHFest San Francisco. We're going to have some really awesome geeks on stage, so please submit soon for your chance to be part of things!