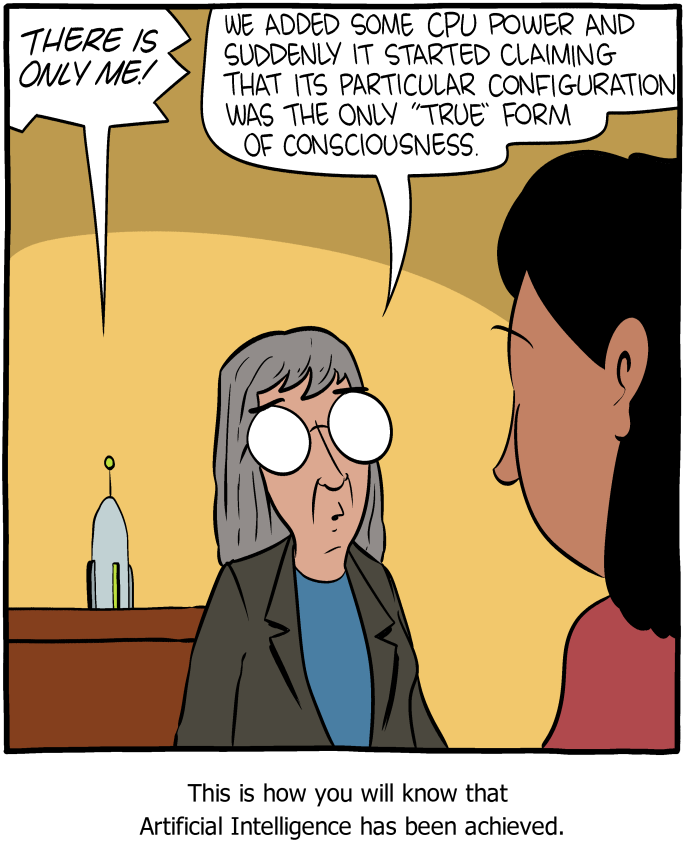 Rotate phone to read blog
Only me! - Houston!
Posted June 22, 2017 at 11:47 am
Hey Houston! Just about a week until BAHFest proposals are due, and we need to see more! We'd especially like to see more proposals from women. So, please do us a favor and nudge your nerdy friends.