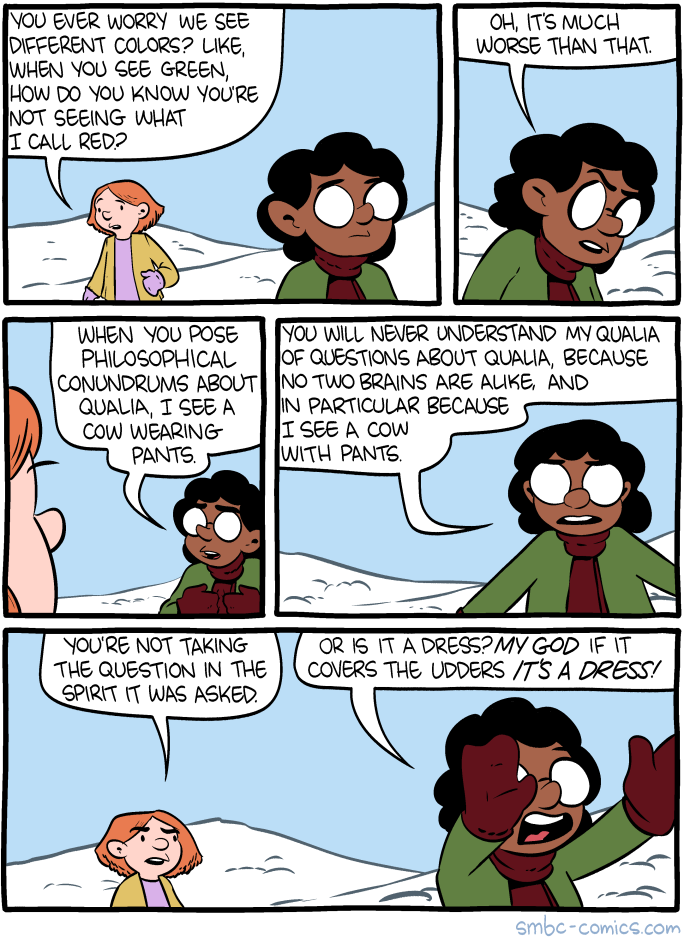 April 19, 2017

April 18, 2017

April 17, 2017

Last week to grab BAHFest East tickets! We're sold out of student tickets, but there are other options available!
April 16, 2017

Only 30% of tickets are left if you wanna see me, Marc Abrahams and more at BAHFest MIT!
April 15, 2017

Just one week left to get BAHFest MIT tickets so you can come see me and Marc Abrahams of the Ig Nobel Prize!
(Please note: Student tickets are available to students from *any* university).