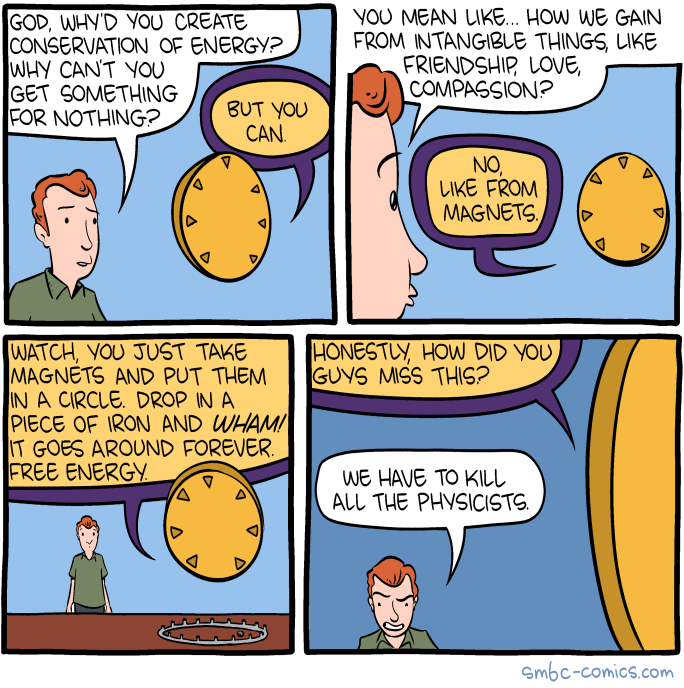 August 1, 2017

July 31, 2017

July 30, 2017

Hey geeks! I dunno why, but the magic algorithms at Amazon and B&N have dropped the price of Soonish. If you buy now, you lock in the cheaper price. Plus, the Barnes and Noble ones come signed!
July 29, 2017

HEY HOUSTONOIDS! Wanna prove your city is just as nerdy as San Francisco or Seattle? Come to our show, September 9 at Rice University, to see Jorge Cham, Phil Plait, and more!
July 28, 2017

Hey geeks! If you missed the latest kickstarter, it's not too late to snag some signed books. For a brief period, we'll be offering items here.