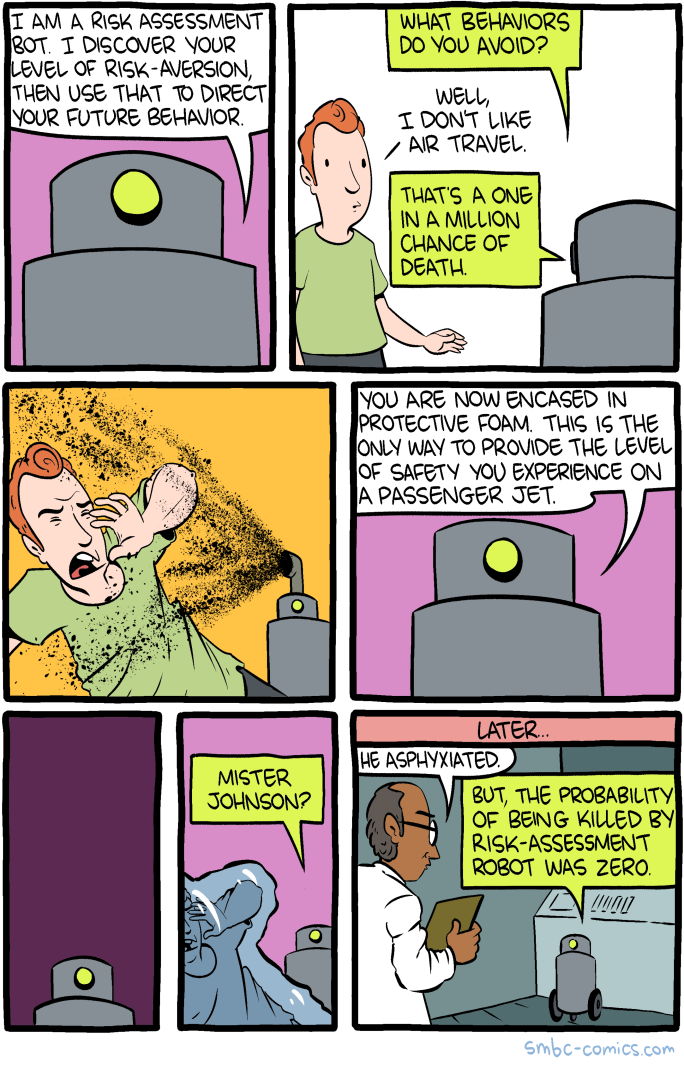 June 17, 2017

You can still win an early copy of Soonish by predicting the awful future here!
June 16, 2017

June 15, 2017

Wanna win an early, FREE copy of Soonish? Click here!
June 14, 2017

If you're a US backer and haven't yet signed up for bonus rewards, please go here!
June 14, 2017