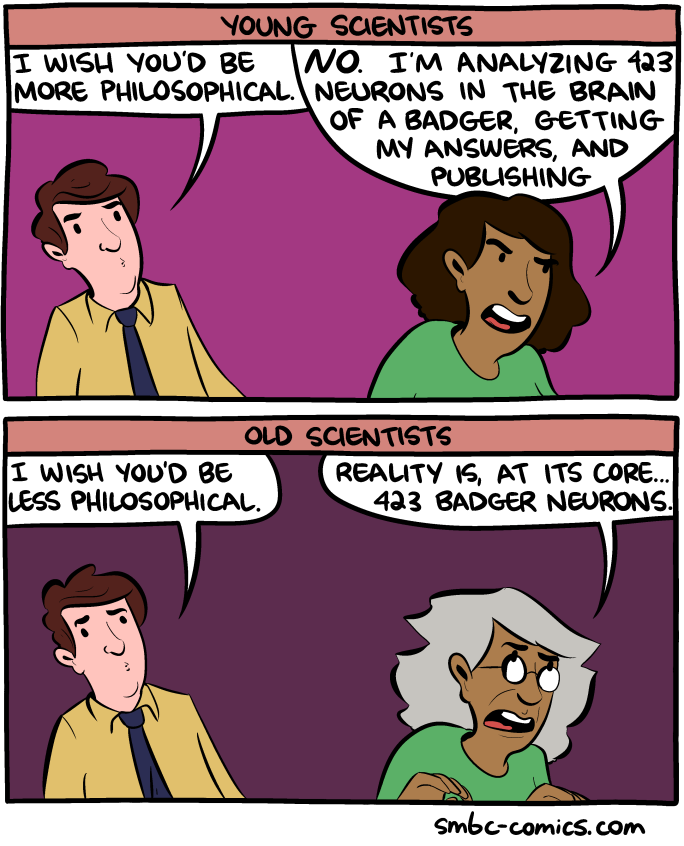 Rotate phone to read blog
Whee!
Thanks to everyone who came out for BAHFest West 2015! Congratulations to Louis Evans, and a million internet points to Liz Chen for persevering through a technical glitch.
BAHFEST
See you there, San Francisco! If you didn't manage to get a ticket before we sold out, there should be a few at the door on standby!