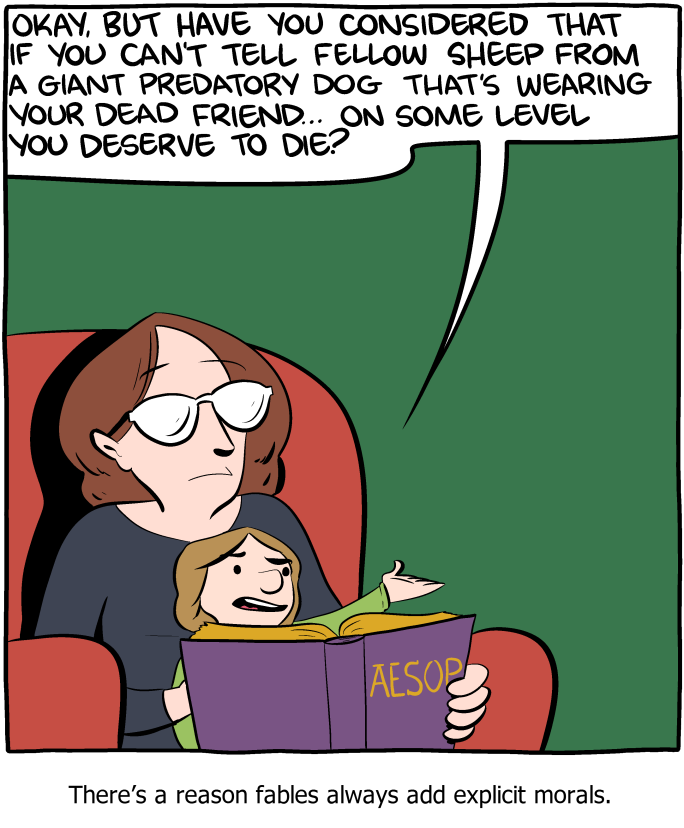 Rotate phone to read blog
BAHFest Sydney Deadline Extension!
Hey, Australian geeks!
So... we haven't gotten enough submissions to do BAHFest Sydney by our stated deadline. We've decided to give people another week and a half to submit. It should be a really fun show and we have some amazing guests, but we need a few more clever nerds to put forward some ideas we can help shape into talks. If you know someone who's funny and clever, please give them a nudge!