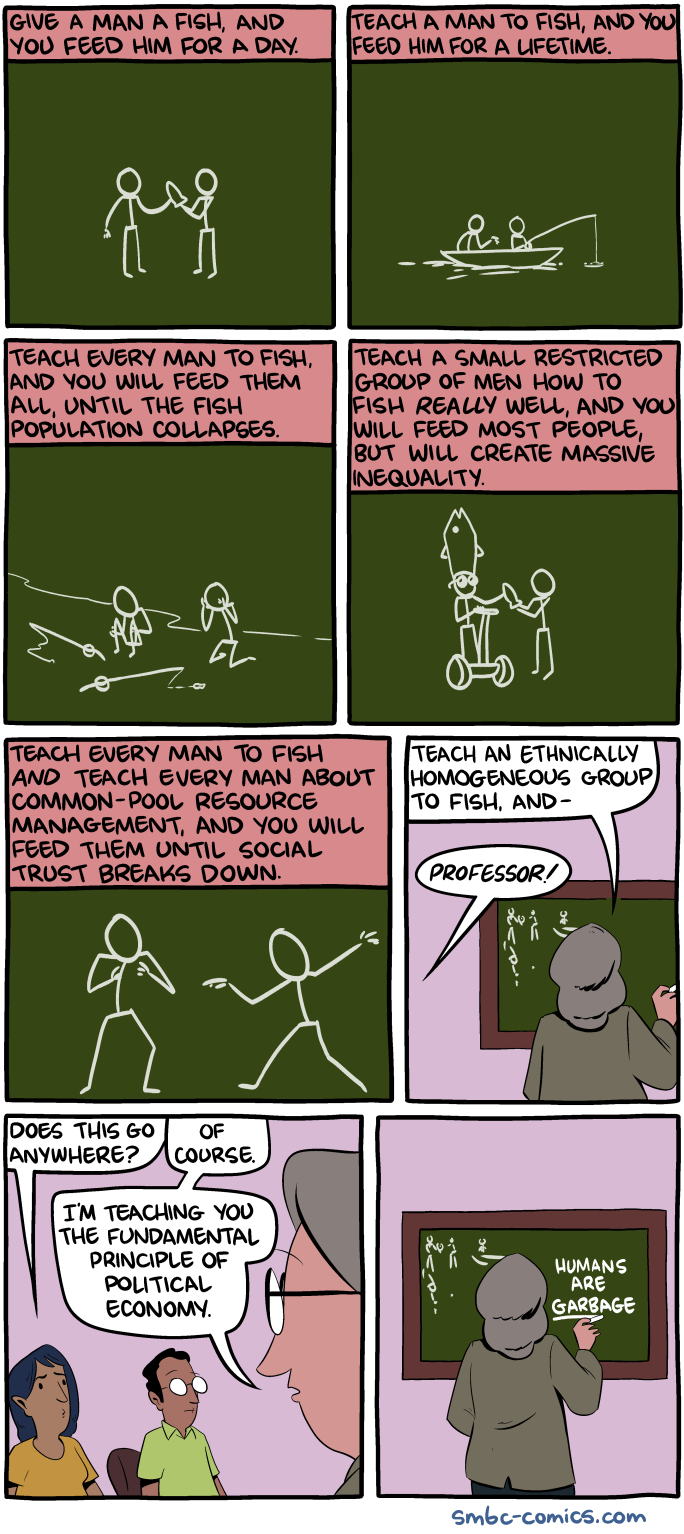 Rotate phone to read blog
GEEKS OF THE BAY AREA!
Submissions for BAHFest West 2016 are open until September 9. This year is an experimental "open theme" show. Getting quality submissions is always the hardest part of the show. So, if you think you've got a neat idea but are worried about sending it in, please do!
(PS: We are also taking early submissions for the forthcoming shows in Boston and London in 2017)