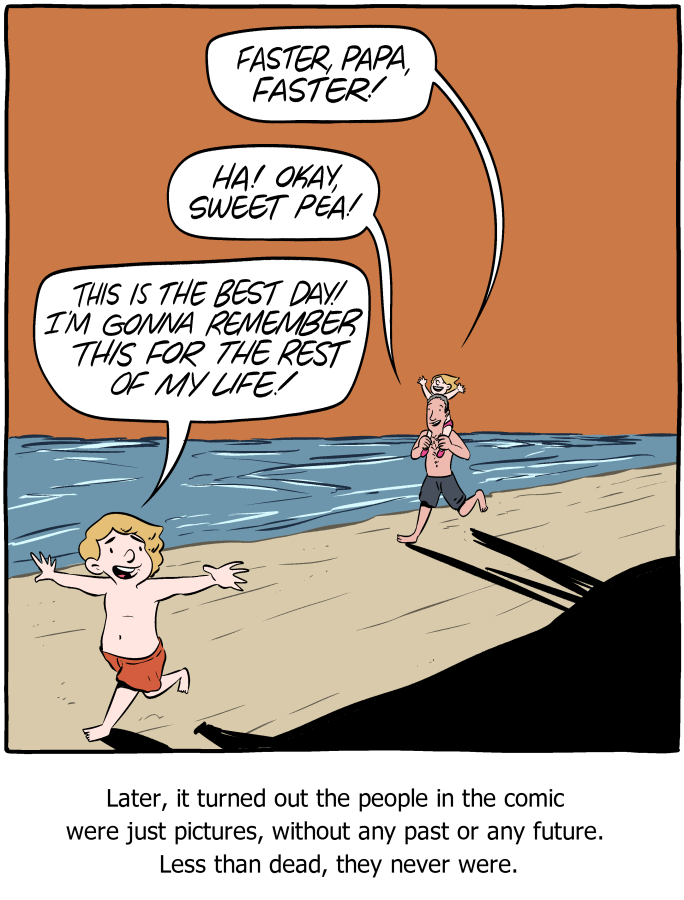 Rotate phone to read blog
The Best Day Ever - Just a week left!
Posted February 8, 2017 at 10:20 am
Just a week to go in our proposal round for BAHFest MIT. We've gotten very few proposals from women, so please nudge that clever woman in your nerd group!