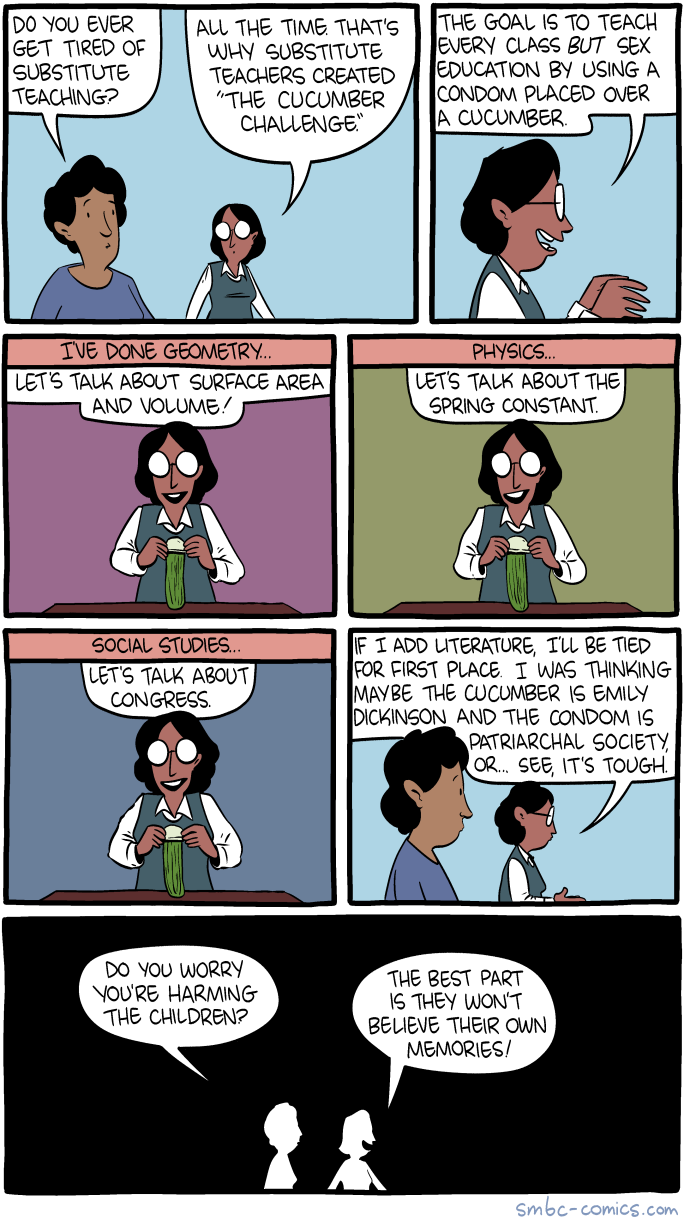 March 20, 2017

3/4 of all BAHFest London tickets are gone! Today we'll achieve 5/6, then after that 6/7, until we asymptotically approach a sold out show.
March 19, 2017

March 18, 2017

Yes indeed! And I will be at both shows, signing books and monocles.
March 17, 2017

March 16, 2017

Hey! It looks like Amazon dropped the price of our new book, Soonish, by 40%. So, if you've been on the fence due to price, you might want to check it out.