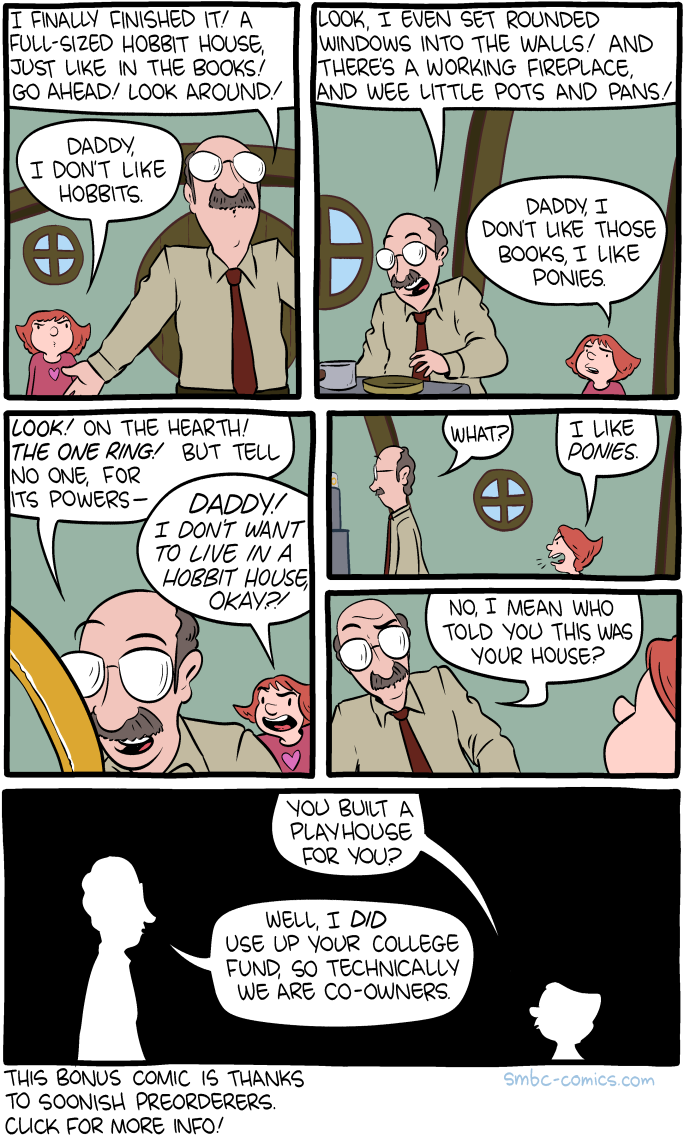 August 23, 2017

Thanks again, geeks! If you haven't got your copy yet, Soonish is just 18 bucks at Amazon right now!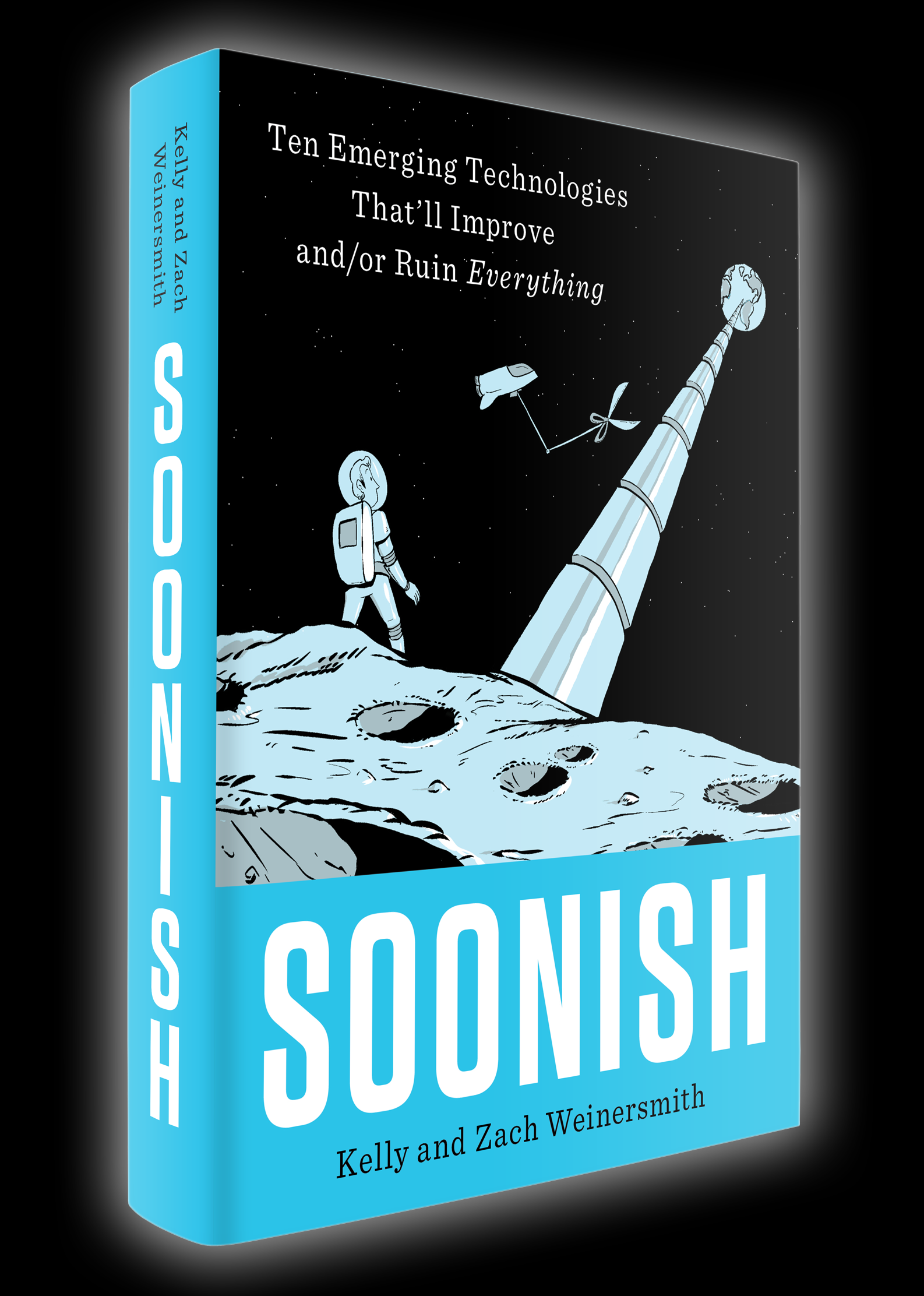 August 23, 2017

Hey geeks of Seattle! Just one week left to get in your submission. We still need some more to make the show happen, so please poke your funny nerdy friends!
August 22, 2017

August 21, 2017

Hey geeks of Houston! We've sold more than half of the discounted student tickets for BAHFest Houston! Buy soon if you wanna see me, Jorge Cham, Phil Plait, and lady-who-went-to-freakin-space Nicole Stott.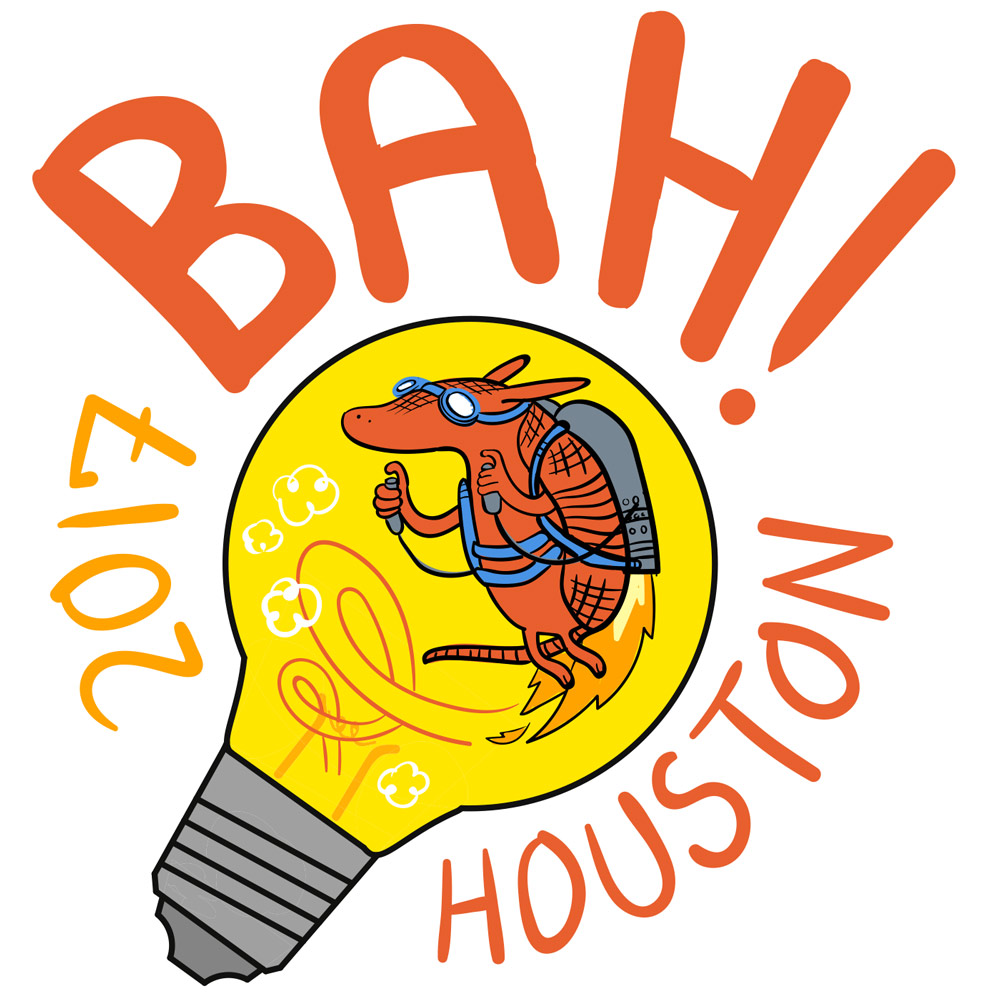 August 20, 2017

Geeks! Just about 10 days to get in your submissions for BAHFest Seattle and BAHFest San Francisco. We're going to have some really awesome geeks on stage, so please submit soon for your chance to be part of things!