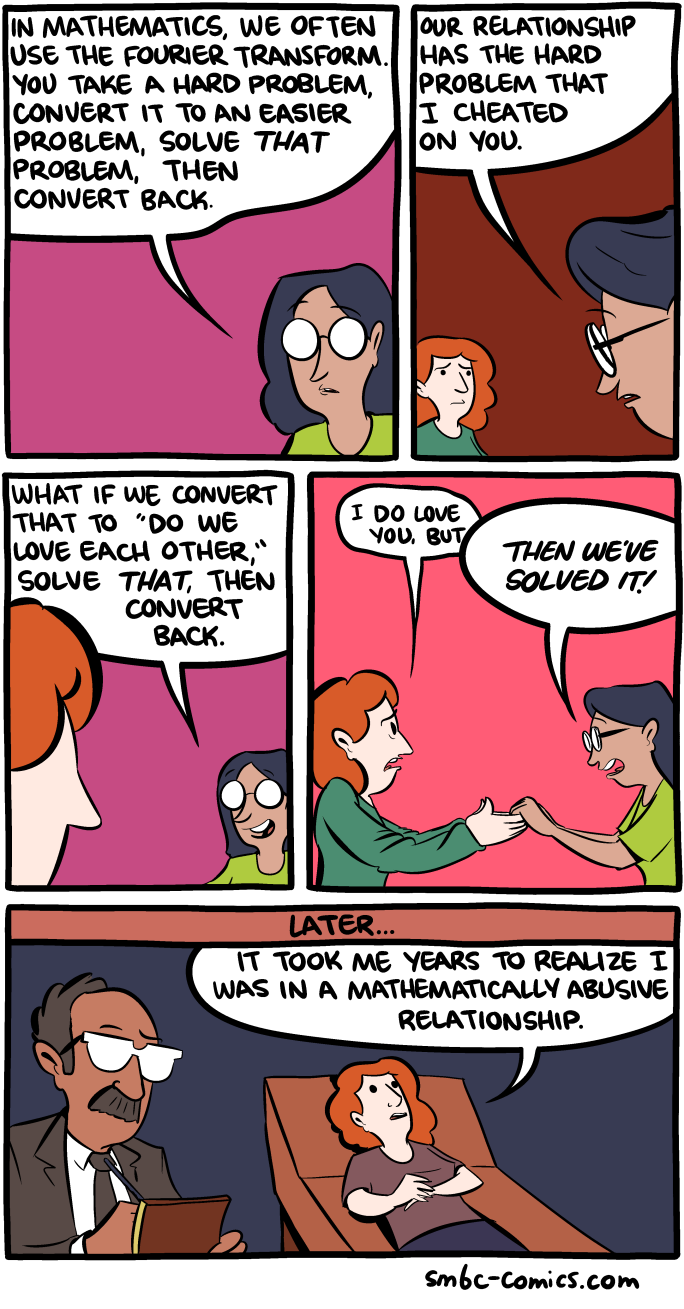 July 25, 2015

It's almost the last second to submit for BAHFest! We especially need more submitters for our West Coast show!
July 24, 2015

In case you missed it, we extended the BAHFest submission deadline. We need more proposals! Especially if you're in Seattle or San Francisco, please consider submitting one. We have some good ones so far, but we're hoping to get a couple more!
July 23, 2015

July 22, 2015

July 21, 2015

I'm afraid we didn't quite get as many BAHFest submissions as we needed. Especially for the west coast show. So, if you know anyone super clever, please let them know the deadline has been extended a week!