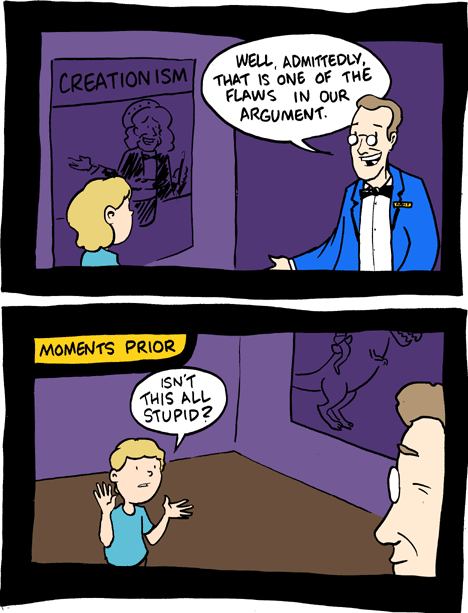 Rotate phone to read blog
2007-12-08
Sorry for the late update.

Regarding T-shirts: I'm thinking either the Schrodinger's Cat comic or the guy who fails to kill himself for being too stupid.

What do you guys like better between those two?
2007-12-06
Hey guys, I'm finally looking into getting some t-shirts made, and I'm not really sure what to put on them. I figure I'll just start with a plain white shirt with a favorite comic on the chest. Any suggestions as to which it should be?

I'll be putting this all together in the next few weeks. If I can get 100 pre-orders, that should make it worth it.
2007-12-05
Hey, I did another guest page at
Captain E!
GO NOW.
2007-12-04
New comment board installed. Excited?