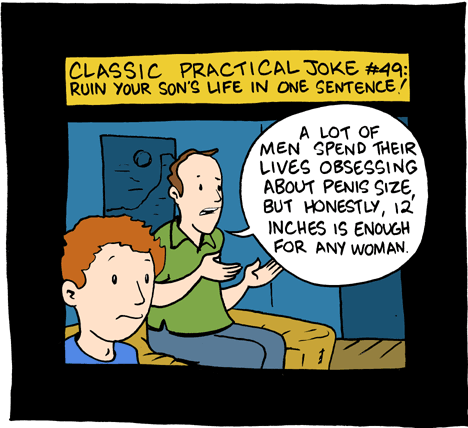 April 14, 2008

Physics midterm. Pray for me.
April 13, 2008

Physics midterm tomorrow, so no voteys till this afternoon. If anyone can explain how tension makes any sense, feel free.

Meantime, enjoy the spleeny goodness!
April 12, 2008

Best votey comic you'll ever read.
Also, I've decided that, regardless of how many buyers, I'll go ahead and place the order for tshirts on the 20th. So, if you wanna be in it for the FIRST EVER RUN OF SHIRTS,
order now
, jerks.
April 11, 2008

April 10, 2008

It's the weekend! Multiple updates this afternoon! Say goodbye to "whoopsy stabby."