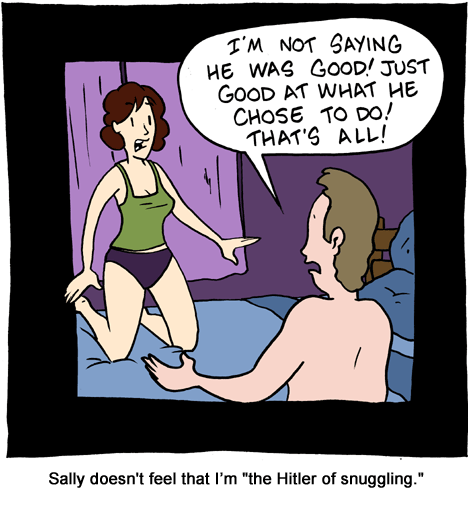 June 2, 2008

'Nother update shortly.
June 1, 2008

May 31, 2008

Ha! Finally completed comics for May. Now to start on June. Another update will be up shortly.
May 30, 2008

YO. Sorry for the late updates. Expect multiple updates most days for the next week, until I'm back on track.
May 29, 2008