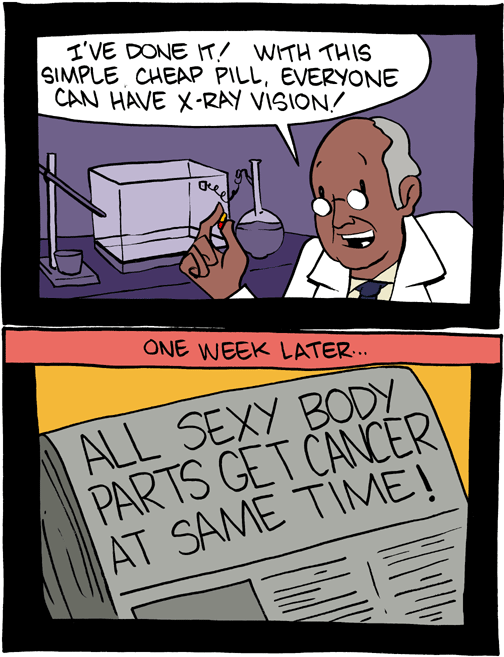 2010-01-05
Thanks for checking out
the new vid!
We have a thing with the videos we call "dark side of the moon," which refers to how you can't judge if a video isn't any good after you've seen it more than a few times. Well, "Date Wars" is a video everyone one of us had seen literally hundreds of times before it went up. By Sunday night, we were all tired, surly, and just happy the damn thing was done. Imagine our delight when it turns out its the favorite of a whole lot of people. Thanks Internet!
A new t-shirt design is also in the works. Should be up in the next few months. It's gonna be a durn good year!
2010-01-04
Oh baby. We're pretty proud of this one. All special effects courtesy Mr. Marty Weiner. If you like this one, we'd very much appreciate if you'd
subscribe to our youtube account
.
2010-01-02
Ooph. Gonna have to put off that long blog post another day. Too damn tired. And Kelly left today, for 3.5 months. Horrible! Horrible!
2010-01-01
Happy new year, geeks!

Sadly, this late update is in no way due to late night partying. Kelly's moving away for 3.5 months as of today, so I figured the comic could wait a few hours. Should have a more extensive blog tonight, full of RRRRRRRRRRRRRRRESTROSPECTION!