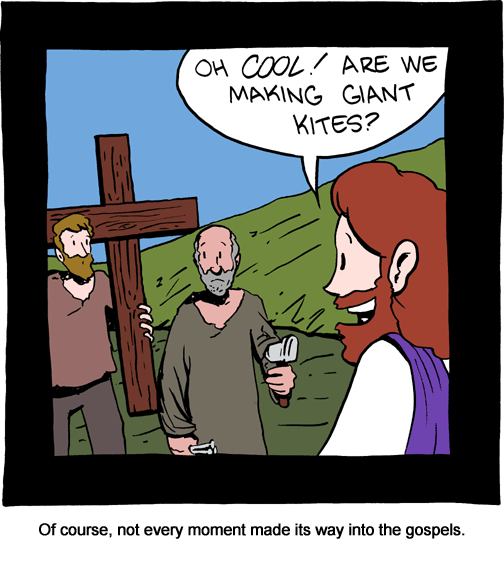 June 11, 2010

Kapow! On time update beyatch!
Also, we put up another
favorite vid
on Funny or Die. Slightly NSFW, if you consider James being instructed to masturbate less to be NSFW. ENJOY!
June 10, 2010

June 9, 2010

June 8, 2010

BONK! Sorry for the late update. Tonight's will be... tonight.
Also, I wrote a cute little party game.
Anyone wanna play?
June 7, 2010

Man, that may be the saddest comic I've done in a while.

Plus side, new video, featuring MONOCLES!