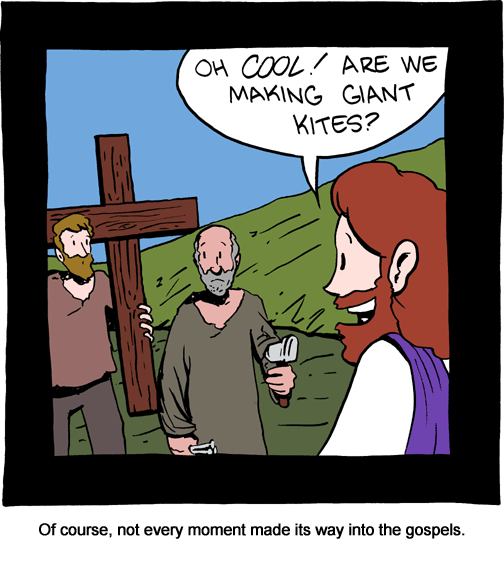 2010-06-11
Kapow! On time update beyatch!
Also, we put up another
favorite vid
on Funny or Die. Slightly NSFW, if you consider James being instructed to masturbate less to be NSFW. ENJOY!
2010-06-10
GAYYYYYYYYYYYYY.
2010-06-08
BONK! Sorry for the late update. Tonight's will be... tonight.
Also, I wrote a cute little party game.
Anyone wanna play?
2010-06-07
Man, that may be the saddest comic I've done in a while.

Plus side, new video, featuring MONOCLES!