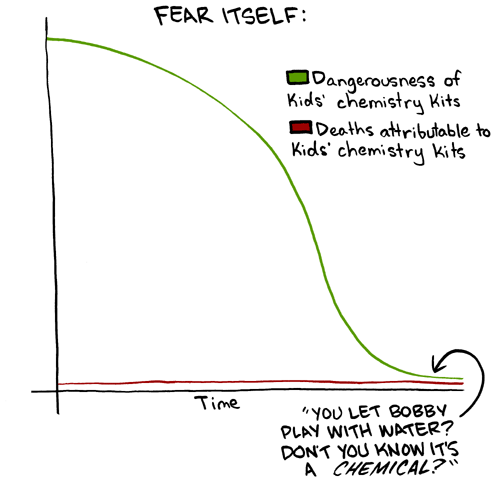 Rotate phone to read blog
2010-07-23
Wooh! First full comicon day went well. Don't forget to come by and say hi at booth 1232. We got shirts, DVDs, and my sexy sexy face. Wooh!
Also, don't forget to read
JP's Blog
(scroll down) for contest info. Whee!
2010-07-22
Come see me at booth 1232 at SDCC. FREE HIGH FIVES!
2010-07-20
Early update since I like rhymes.
Also, we'll be releasing the first
SMBC Theater
DVD at San Diego Comicon. We'll be at Booth 1232 with the
Explosm
lads. Come say hi!