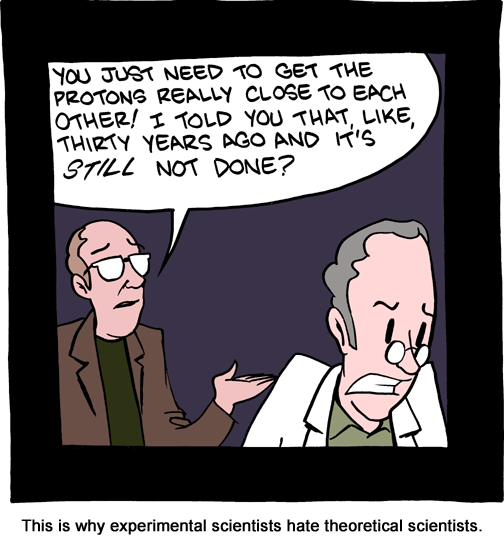 August 29, 2010

Oh yes. (Courtesy
Chris Jones
)
August 28, 2010

Whee! Lots of cool things in the works, which I hope to announce soon.
August 27, 2010

Kapow!
I forgot to post the
link
to Marty's actual magic app. Checkit! You don't want Marty to cry, do you?
August 26, 2010

Marty made a major update to his most popular app. More importantly, there's an AWESOME VIDEO.


August 25, 2010