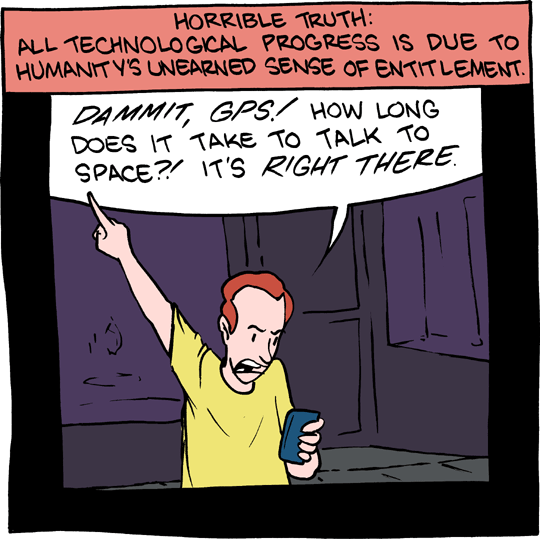 Rotate phone to read blog
2010-10-20
Did I mention that I love
the new video
? (mildly NSFW).
Also, I've had a few complaints about popup and audio ads lately. There shouldn't be any, but with as many pageviews as we serve now, a few sometimes slip through. If you see one of these, please email me the URL and who served it (if you can find out), and I'll ban it immediately. Thanks!
2010-10-19
Great video, or greatest video? (NSFW!)


2010-10-17
Hey folks! Sorry again about the hack. Looks like some people are getting serious issues. For help, some people seem to have solved a lot of problems
here
.
2010-10-16
Hey everyone--

So, it looks like the site got hacked and was serving trojans for a few hours before we caught it. I take personal responsibility for this, and I really apologize if you're having computer issues as a result.

Near as we can tell, some time last night a hacker cracked our password. It's a little freaky, since we had a pretty strong password, but we're still hopeful there aren't any ninjas watching us type through the window. As far as we know, all the hacker did was deposite Friendly Mr. Trojan on the index page. There were no other conspicuous signs of activity, and there was sadly nothing even vaguely reminiscent of the movie Hackers.

Again, I sincerely apologize. This was the first thing I read when I woke up (thanks, Reddit), and we got it resolved as soon as possible. The most important thing I do is to make sure userse have a good experience on SMBC, and we are making some changes to make sure this doesn't happen again in the future. Lastly, since it's been a while since I've had time to write a substantial blog post, and it'd be a shame to have this rare one be entirely negative, I wanted to say thanks for an awesome year. In 2010, SMBC has had a dramatic growth in readership, which has improved the quality of my life, and (I hope) my work. As SMBC makes most of its money off ad revenue, my ability to keep making the comic really is based off the small actions of a large group of individuals. So, thanks everyone. Here's hoping every year is a little better than the last.
<3,
Zach
xoxoxo

Notes from Marty: Whoever did this did not bruteforce the password, but rather was sold or given the password. Whoever hacked our site or gave out our password, can you contact us so we can give you a BIG REWARD. Just send us your address, phone number, and a list of your fears.
===

POW! Updating from set, like a total badass.