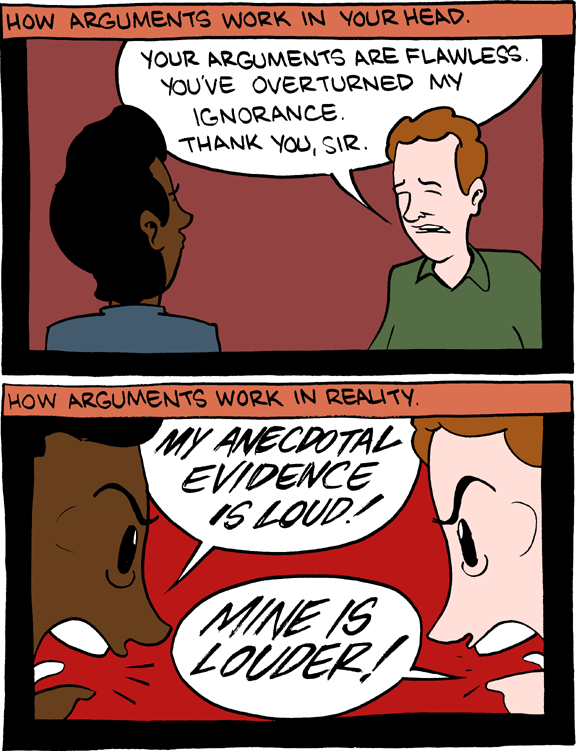 July 15, 2011

Woop! For anyone coming to SDCC - we'll be at booth 2300. Also, we're having an event on that Saturday. I'll have you the details tomorrow, but it'll have live music, ME, the SMBC Theater geeks, and will only be ten bucks!
July 14, 2011

July 13, 2011

OH SHNIZZLE this one nearly killed my hand. Enjoy!
Also! Announcement over at
the kickstarter!
July 12, 2011

July 11, 2011

Wooh, this is a little outside my usual style. Hopefully it makes sense!
Oh, also, if you're interested in help with your math and physics, I'm doing a
blog series
.