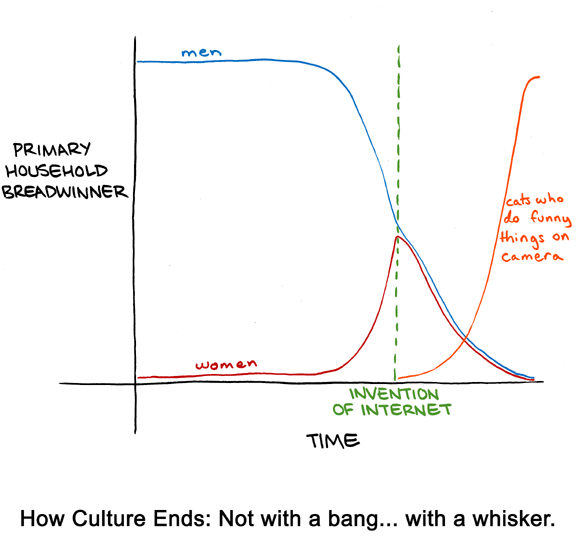 October 24, 2011

Whee! I got a lot of requests for graph jokes at NYCC. So, here ya go.
October 23, 2011

OOF. Sorry for the missed update. Will try to recoup it this week.
October 21, 2011

October 20, 2011

I WILL NOT MISS AN UPDATE. SICKNESS AND TRAVEL BE DAMNED.
Also, my friend made a
zombie video
. WITH ZOMBIES.
October 19, 2011