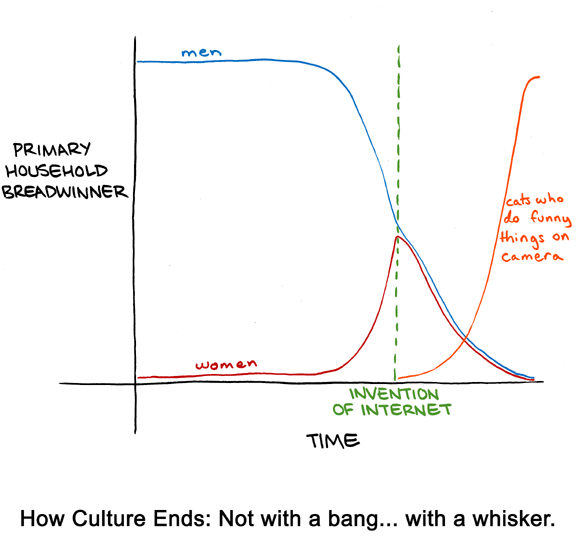 Rotate phone to read blog
2011-10-24
Whee! I got a lot of requests for graph jokes at NYCC. So, here ya go.
2011-10-23
OOF. Sorry for the missed update. Will try to recoup it this week.
2011-10-20
I WILL NOT MISS AN UPDATE. SICKNESS AND TRAVEL BE DAMNED.
Also, my friend made a
zombie video
. WITH ZOMBIES.