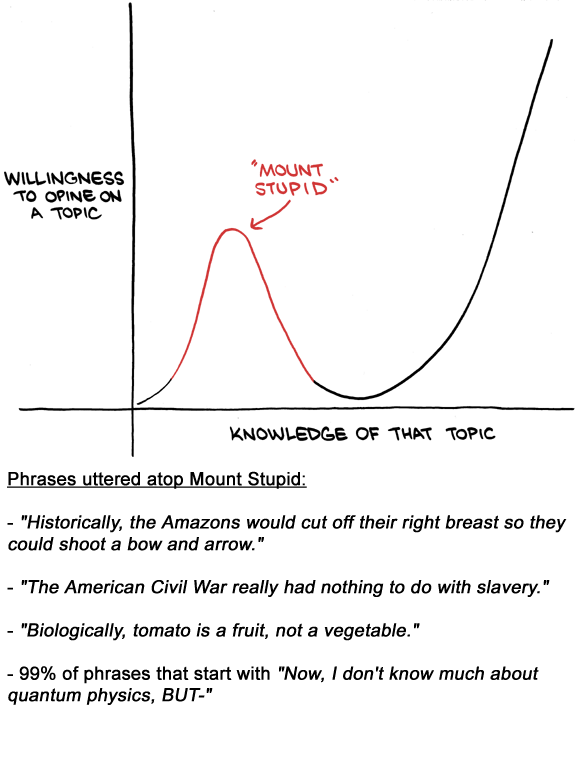 Rotate phone to read blog
2011-12-28
FOOMP! Kelly's back. Time for the comics to become more optimistic.
Also, if you're not reading my twitter, you're missing out on
nerd gold
.
2011-12-27
We're doing a
poll
over at the SMBC Theater facebook page about favorite sketches. Come vote!
2011-12-26
Whee! Kelly's home in two days. Then I can finally get back to insulting Kelly to her face.
2011-12-25
Merry Christmas, Happy Hanukkah, Skeptical Solstice!
2011-12-24
Ha! My friend Marque now raps in music videos apparently.