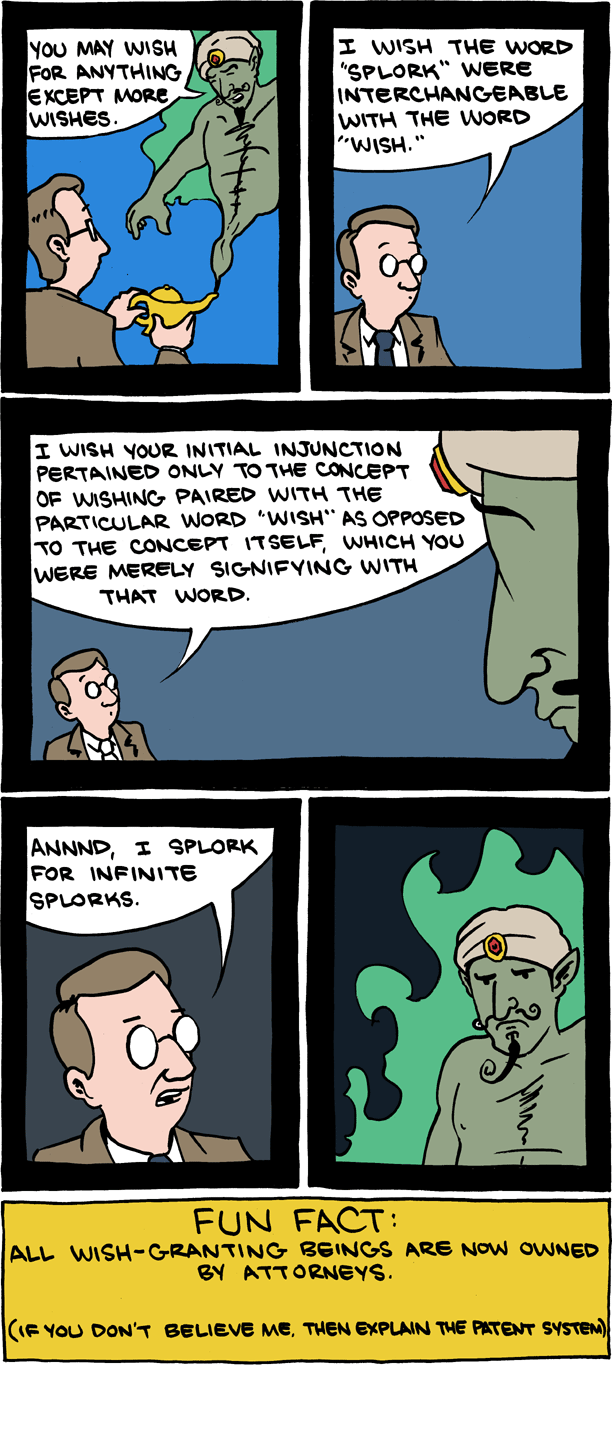 September 20, 2012

Wooh! Some cool announcements to make soon!
September 19, 2012

September 18, 2012

The return of NEW VIDEO DAYYYY!!!
Thank you all for your support over the last 4 years. It's really meant a lot to all of us, and we're going to make this last season the best ever!
Thanks again, and
please consider subscribing to our youtube page
.
Zach
September 17, 2012

WOOB WOOB WOOB
September 16, 2012

Holy hell, that was the end of my hand.