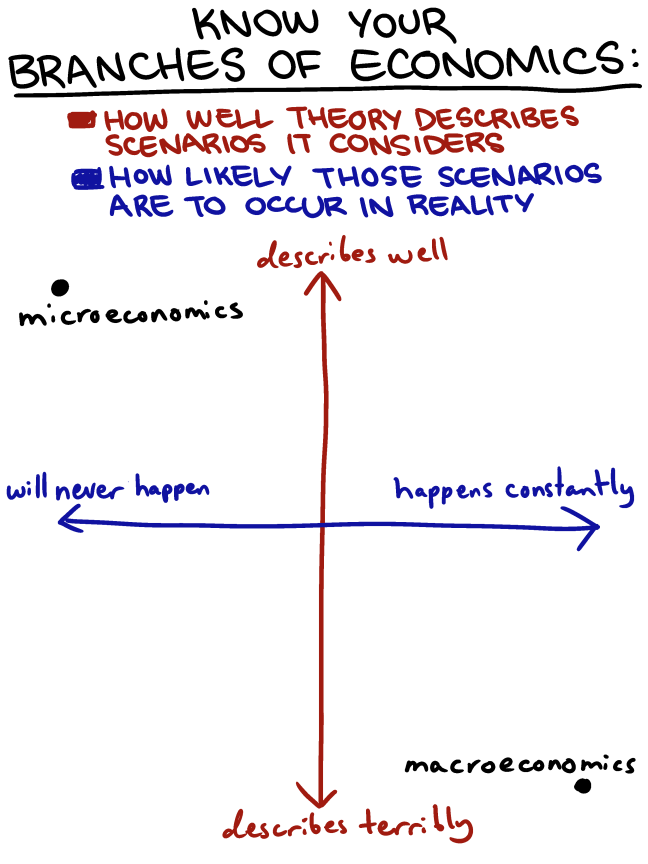 Rotate phone to read blog
2013-09-18
Last day to get your
First Human
poster. We will likely not be carrying this one in-store!
2013-09-17
Just kidding. This isn't real at all. O_O
2013-09-16
Hey geeks! If you want a nice poster of the comic about
raising a geek
, it's only available for 2 more days. I will probably not keep this in store, so this is the only way to get it for relatively cheap.
2013-09-15
40% of
BAHFest
tickets have now sold! At this rate, we will probably sell out the show. So, please buy soon if you want to be certain of a seat!