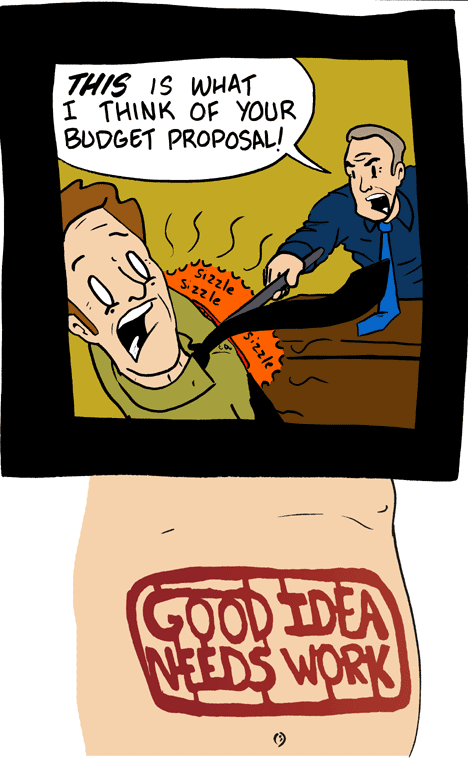 November 27, 2006

HEYO!
You should read everything by
Joe Sayers
.
Also, don't forget,
Jeff Rowland
is back in the game.
Finally, please go check out SMBC's current spondor through
Project Wonderful
by clicking on the banner to the right. Some of their shirts are really phenomenal.
November 26, 2006

November 25, 2006

November 24, 2006

LATE UPDATE: I'll have an update tomorrow morning. Sorry for the delay, but I'm having trouble staying awake at my desk.

_______________________
Heyo! Hope everyone had a great Thanksgiving!

Gianna was kind enough to link me. So, I'm linking her back. Welcome to the comic all you readers of The Noob. I hope you enjoy.

Finally, don't forget to check out Wigu, recently returned from a long hiatus.
November 23, 2006