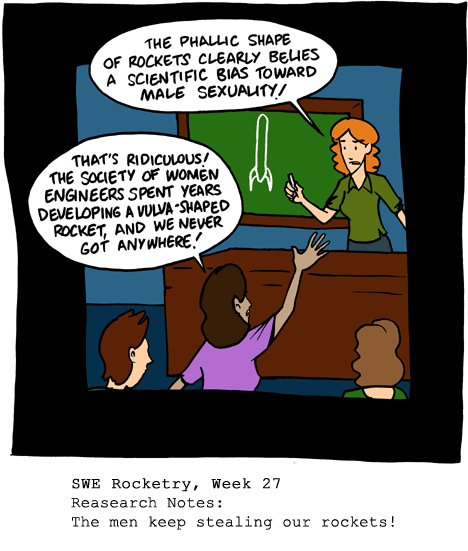 November 8, 2007

November 7, 2007

Hey, the SMBC TF2 team is FORMING NOW. It seems to me that SMBC fans should make the finest (or at least... most casually brutal) TFers in the world.
Do your part.
November 6, 2007

November 5, 2007

November 4, 2007

YO: INTERNET ISSUES THIS MORNING. UPDATE IN AFTERNOON.
Hey guys, please take
this survey.
. It's a way to gather data about SMBC's readership so I can sell ads through a new service. Won't take more than a few minutes and would help me a lot.
Votey comics back! Wooh!