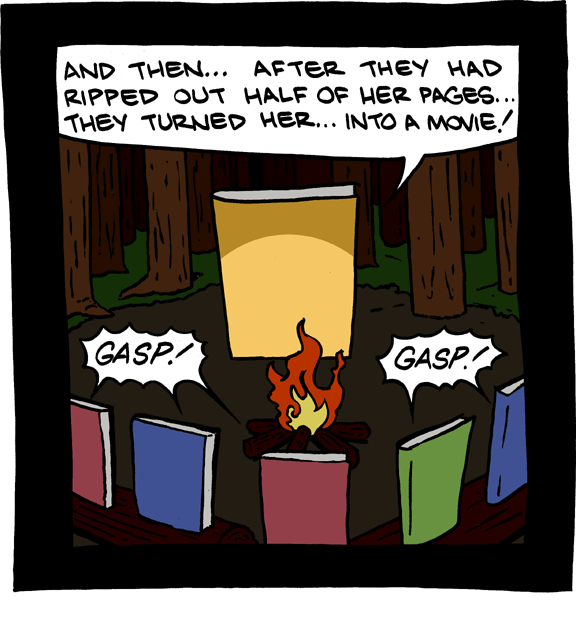 Rotate phone to read blog
Posted November 30, 2011 at 12:00 am
Another message from Glorious Chairman James:
Superpals! We've raised enough to print the DVDs and shoot two sketches so far! You are AMAZING! If you want more COMEDY GOLD in the Spring,
you only have 13 more days to help fund a new season of sketches
, Hand to Mouth, and a possible lower-budget webseries in the fall! Also - WATCH ME DANCE FOR YOU!