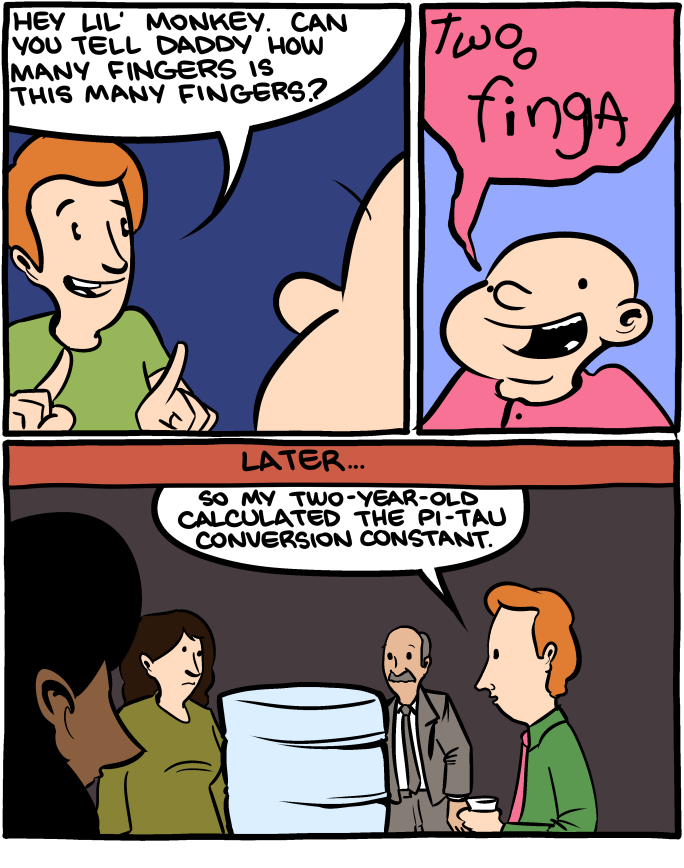 October 4, 2013

I promise this is the last day I'll nag you to buy
BAHFest tickets
. Thanks everyone for all of your support.
We should have a livestream available on the BAHFest site, and we will be recording.
October 3, 2013

It's the last full day to get BAHFest tickets and only 30 tickets remain at the $5 level!
Please buy soon.
It's shaping up to be a wonderful evening.
October 2, 2013

October 1, 2013

September 30, 2013

About to board an airplane, so hopefully there are no typos! Thanks again to the festiblog crew!