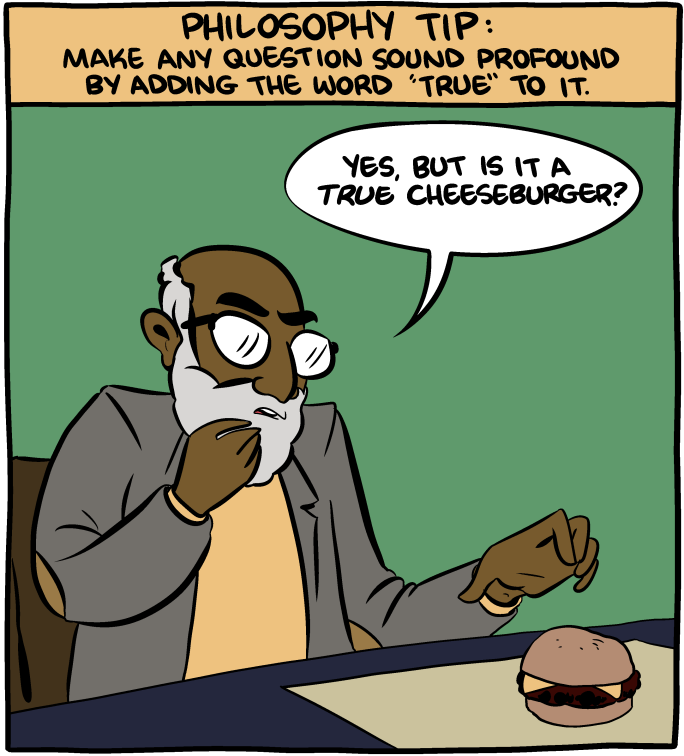 February 10, 2016

How the Red Sox could win, with quantum mechanics.
<iframe width="560" height="315" src="https://www.youtube.com/embed/PCUqEkPOpwk" frameborder="0" allowfullscreen></iframe>
February 9, 2016

February 8, 2016

February 7, 2016

After 800 people pointed out my crappy base-11 number line (that's what I get for doing base-11 before bed), I have altered to votey. So, please press z to go back and give it a look!
February 6, 2016