Ten Emerging Technologies That'll Improve and/or Ruin Everything
From a top scientist and the creator of the hugely popular web comic Saturday Morning Breakfast Cereal, a hilariously illustrated investigation into future technologies--from how to fling a ship into deep space on the cheap to 3D organ printing.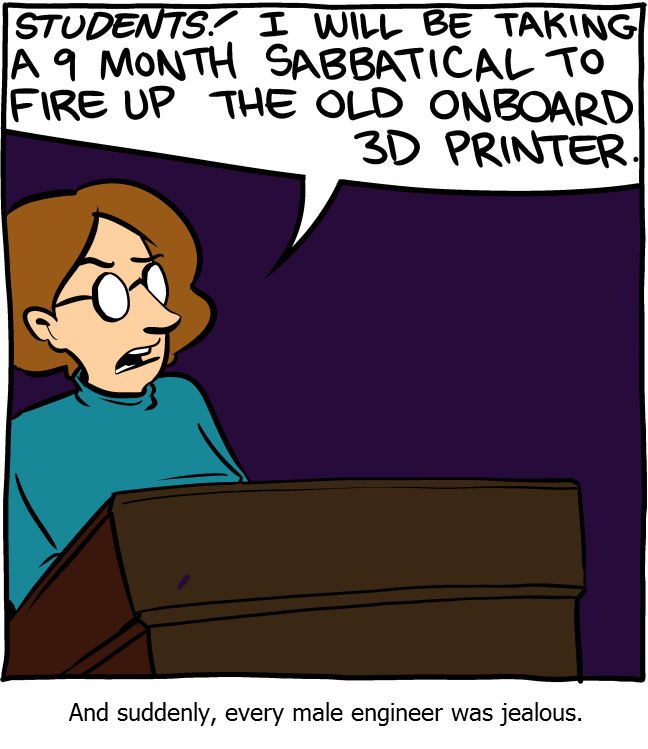 August 5, 2013

What an amazing time at GaymerX.
August 4, 2013

Last day of GaymerX! I'll be doing a Q&A at 11.
August 3, 2013

A great big thankyou to everyone who helped make
GaymerX
happen. Please come by tomorrow where I'll be signing at 3! And come by anyway to have a good time.
August 2, 2013

GEEKS! Come see me at
GAYMERX!
. I'll be there both days, and I have a panel and a signing.
August 1, 2013

Holy crap it's August. We're almost in the best part of the year.