Ten Emerging Technologies That'll Improve and/or Ruin Everything
From a top scientist and the creator of the hugely popular web comic Saturday Morning Breakfast Cereal, a hilariously illustrated investigation into future technologies--from how to fling a ship into deep space on the cheap to 3D organ printing.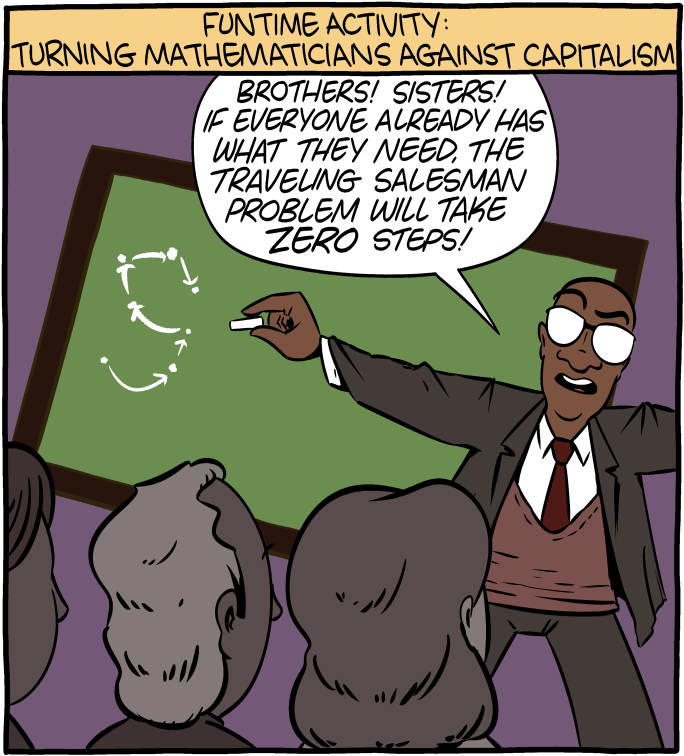 April 7, 2017

April 6, 2017

Hey UK buyers of Soonish! Apparently some of you got your orders cancelled/refunded. What happened is this: When we first launched, Amazon UK listed both the US version and the UK version. Some of you bought the US version, which has now been de-listed. If you want the book (you do), just go here to buy. This version is actually a bit cheaper!
April 5, 2017

If you don't already have a copy, please give it a look!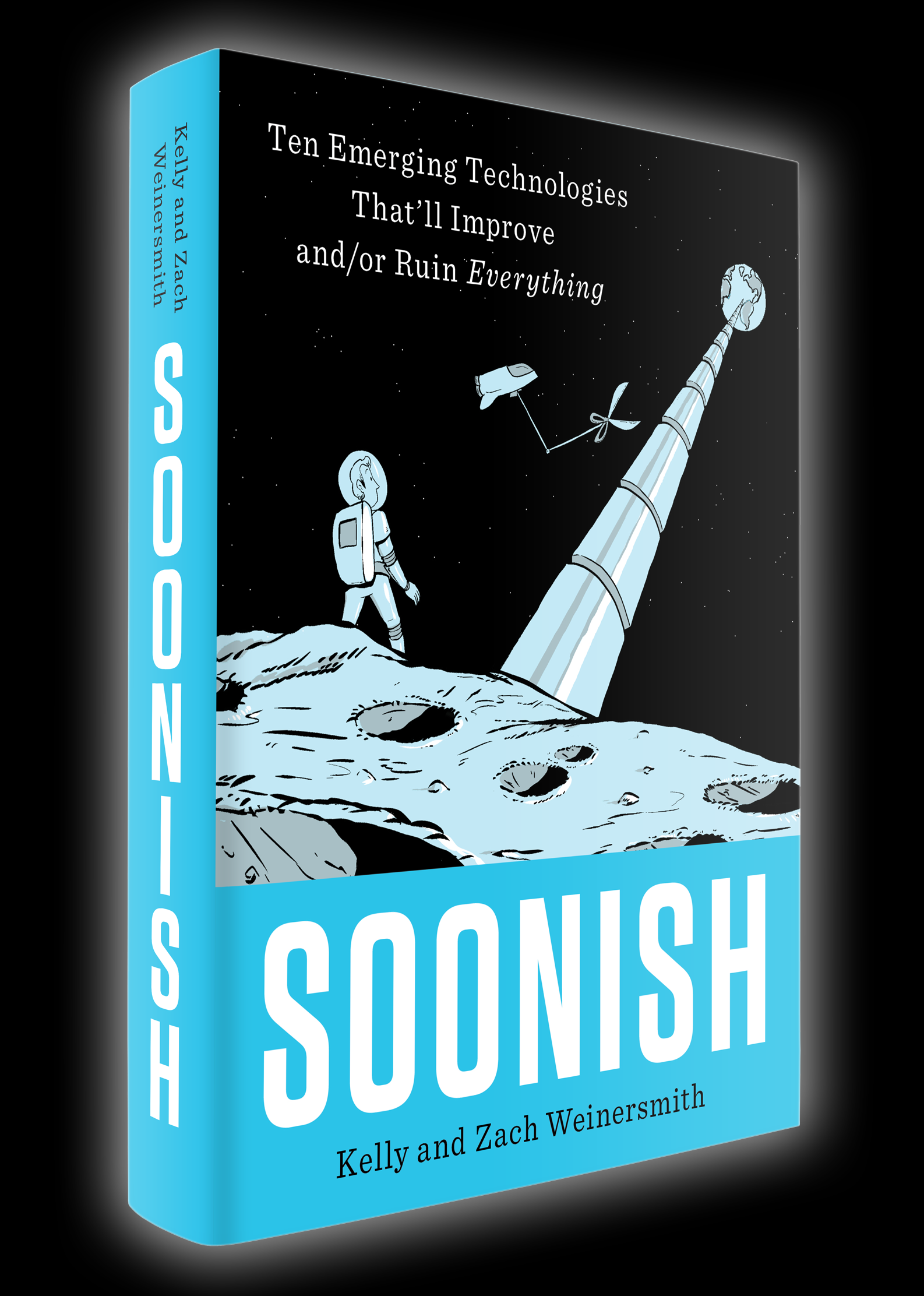 April 5, 2017

April 4, 2017

Just three weeks until BAHFest East and we've already sold half of the tickets! Buy soon if you want one of the cheaper ones.