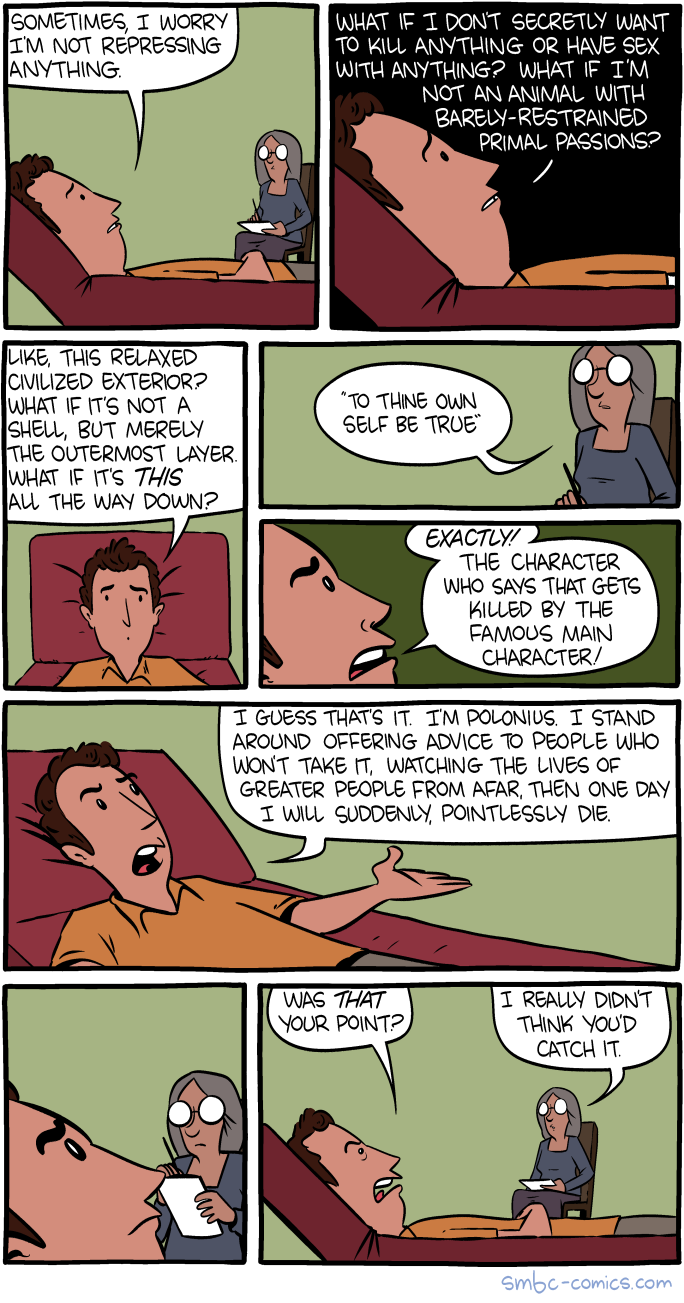 April 6, 2017

Hey UK buyers of Soonish! Apparently some of you got your orders cancelled/refunded. What happened is this: When we first launched, Amazon UK listed both the US version and the UK version. Some of you bought the US version, which has now been de-listed. If you want the book (you do), just go here to buy. This version is actually a bit cheaper!
April 5, 2017

If you don't already have a copy, please give it a look!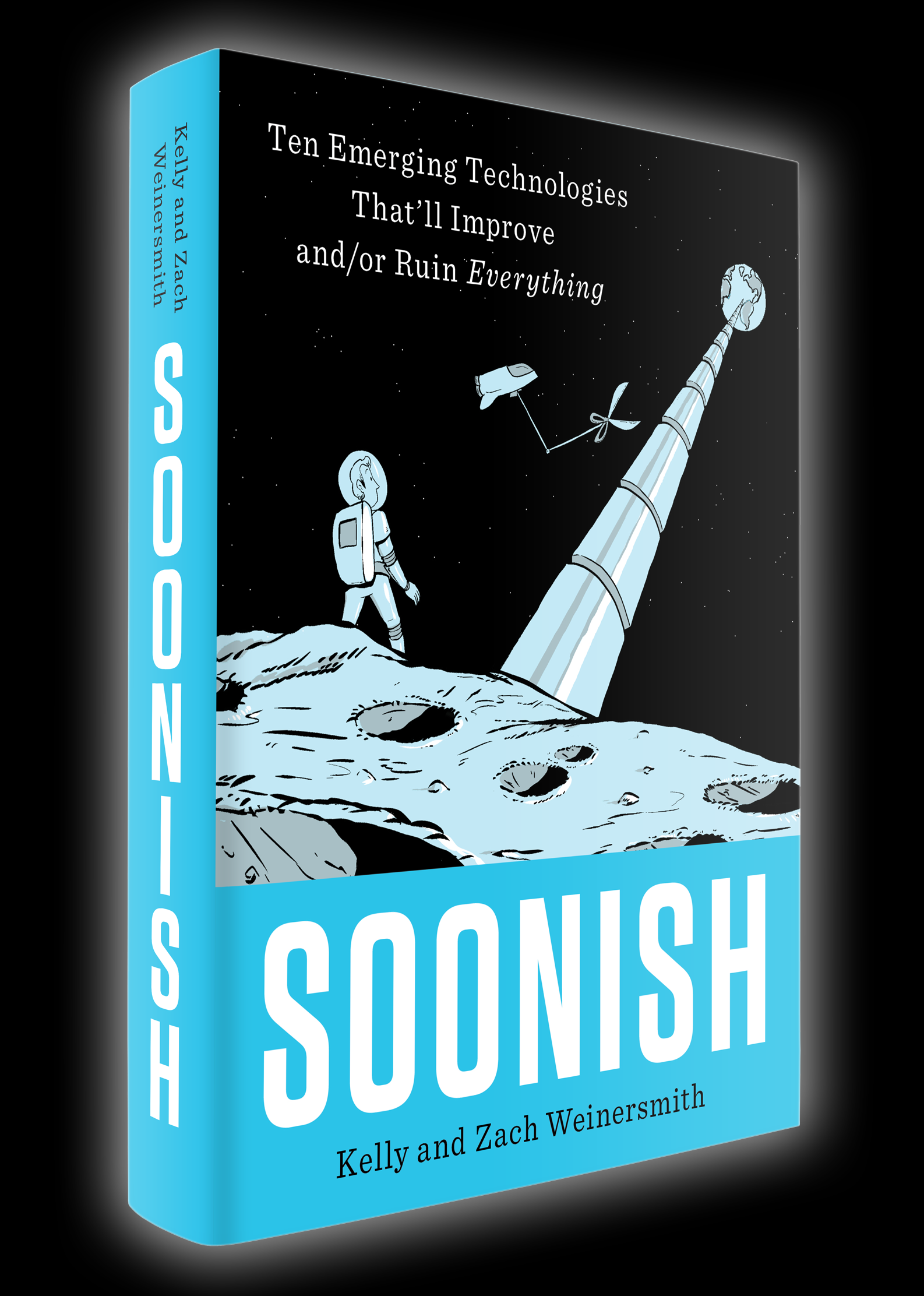 April 5, 2017

April 4, 2017

Just three weeks until BAHFest East and we've already sold half of the tickets! Buy soon if you want one of the cheaper ones.
April 3, 2017

Hey look, it's me failing to solve a riddle with PhysicsGirl!