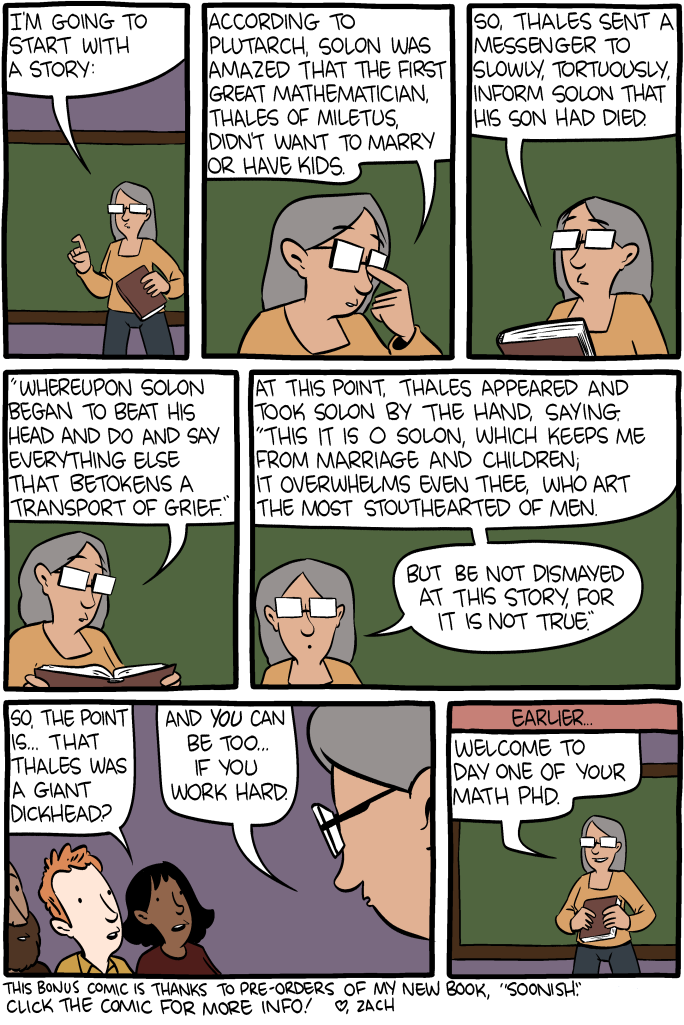 Thank you!
If you don't already have a copy, please give it a look!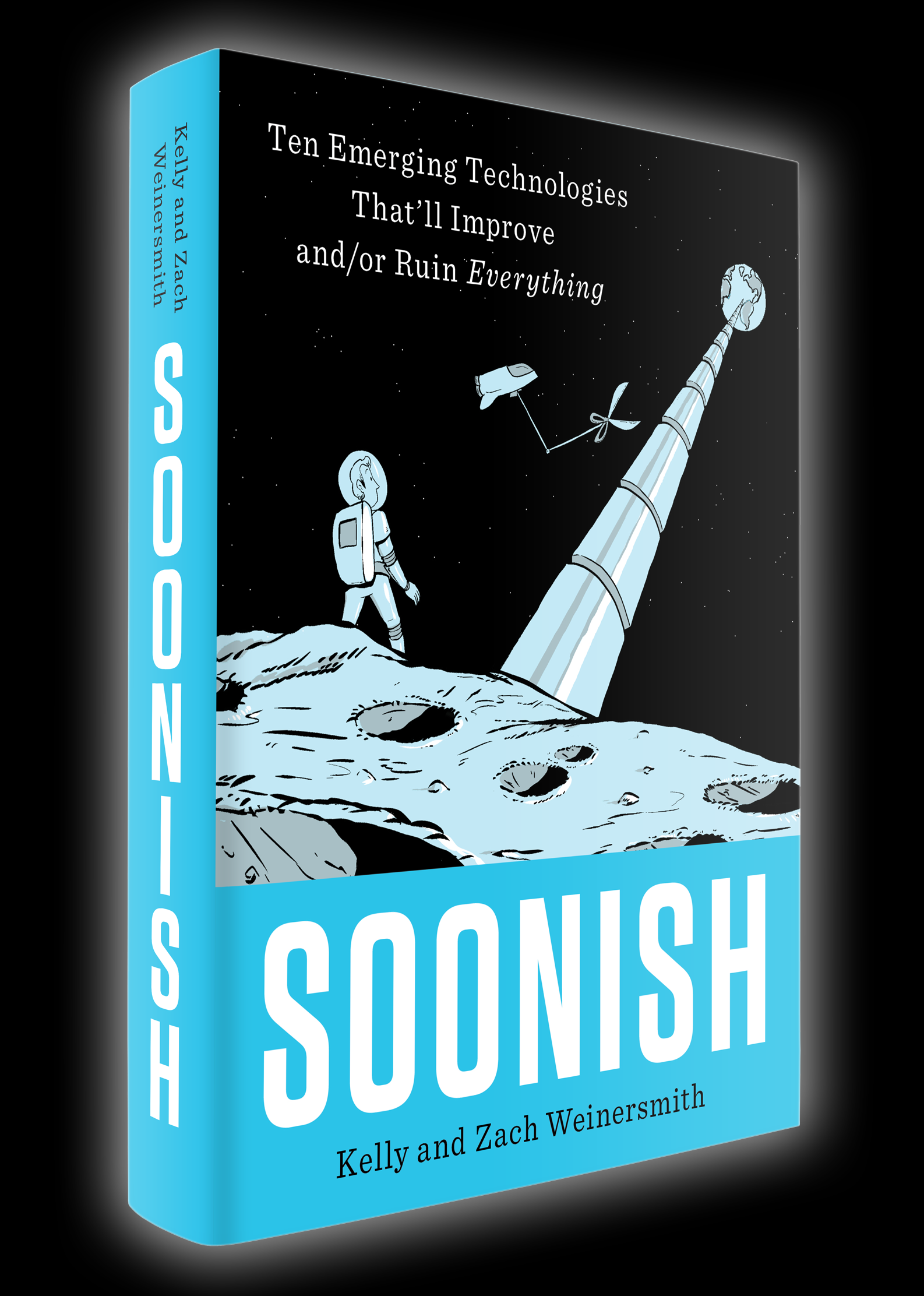 BAHFest East!
Just three weeks until BAHFest East and we've already sold half of the tickets! Buy soon if you want one of the cheaper ones.
PhysicsGirl
Hey look, it's me failing to solve a riddle with PhysicsGirl!