Ten Emerging Technologies That'll Improve and/or Ruin Everything
From a top scientist and the creator of the hugely popular web comic Saturday Morning Breakfast Cereal, a hilariously illustrated investigation into future technologies--from how to fling a ship into deep space on the cheap to 3D organ printing.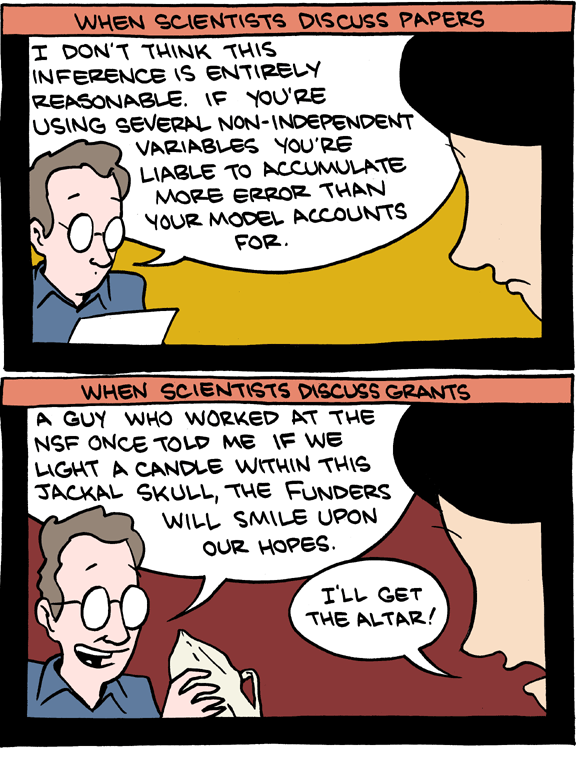 March 24, 2012

Hey Pacific Northwest geeks! I'll be at Emerald City Comic Convention! WOOOOOH!
March 23, 2012

This is your regular reminder that we do, in fact,
have a new facebook club.
Every time someone signs up, I shed a tear of joy.
March 22, 2012

Oh man, we had a really
awesome interview
on BRAINS for this week's Weekly Weinersmith.
March 21, 2012

I kid because I love!
March 20, 2012