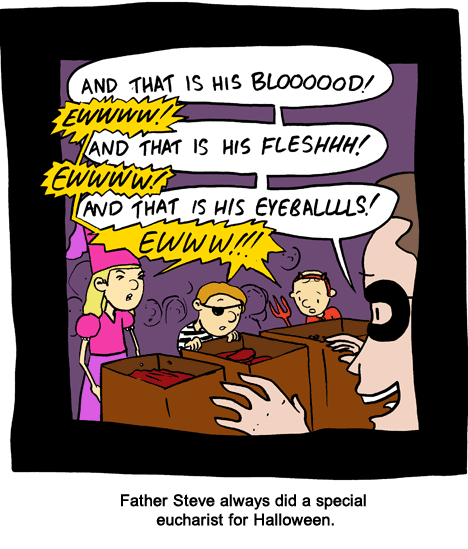 December 29, 2006

Sorry for the missed updates and lack of votey stuff. I'll be back at it as of today.
December 27, 2006

December 26, 2006

YO.

I'm going on a short trip for a few days starting tomorrow. I'll try not to miss any updates, but it's entirely possible I will. However, I'll be back on the 31st.

Also, to anyone I owe a link, I promise I will get to it when I get back or sooner.

To anyone who sent an email I haven't replied to, I will get back to it soon. PROMISE.

-ZACH

PS: Diesel Sweeties is having it's best plotline EVER.
December 25, 2006

December 24, 2006

FOLKS - Update late today. Possibly very very late. IT'S CHRISTMAS, JERKS.