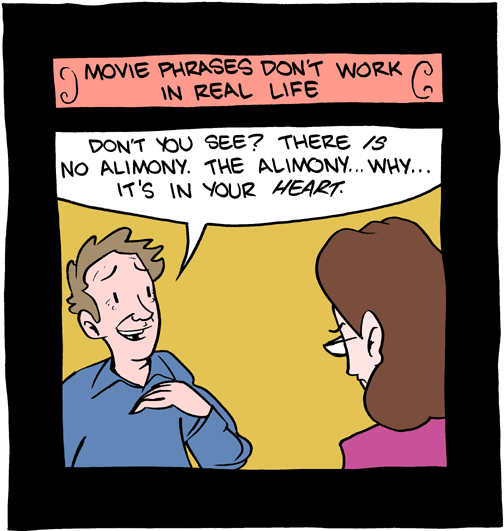 December 31, 2009

Other than yesterday's, I haven't done so much linky love lately. So, check out
Guilded Age
, by my old homie Phil.
December 30, 2009

Got an awesome holiday card from
Katie
. Drawing cartoons for a living rawks. Thanks for a great year, geeks! I'll have a bigger retrospective on Jan 1.
<3, Zach
December 29, 2009

December 28, 2009

NEW VID MONDAY!




December 27, 2009

Tonight's my last night in LA. Tomorrow Kelly and I set saiiiiil for home.