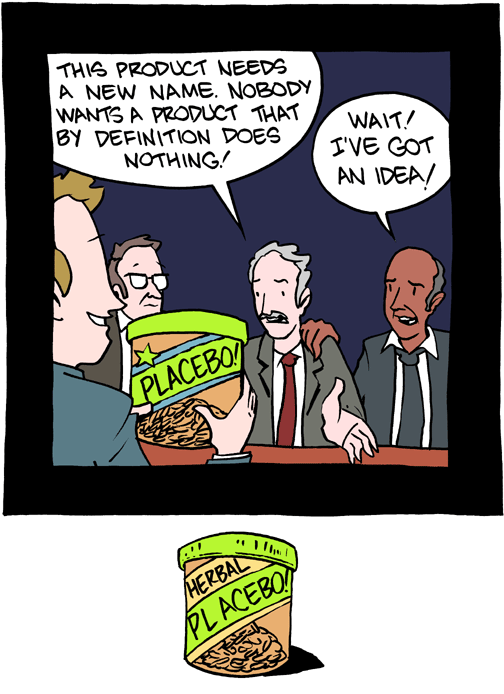 Rotate phone to read blog
2010-01-01
Happy new year, geeks!

Sadly, this late update is in no way due to late night partying. Kelly's moving away for 3.5 months as of today, so I figured the comic could wait a few hours. Should have a more extensive blog tonight, full of RRRRRRRRRRRRRRRESTROSPECTION!
2009-12-31
Other than yesterday's, I haven't done so much linky love lately. So, check out
Guilded Age
, by my old homie Phil.
2009-12-30
Got an awesome holiday card from
Katie
. Drawing cartoons for a living rawks. Thanks for a great year, geeks! I'll have a bigger retrospective on Jan 1.
<3, Zach
2009-12-28
NEW VID MONDAY!